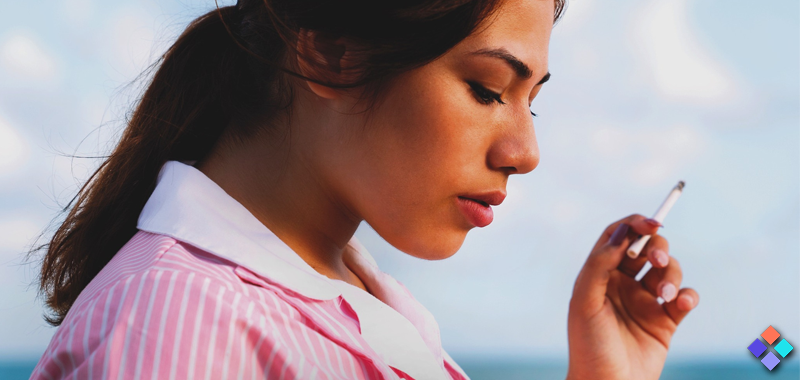 An NFT-funded film, Calladita, has won the top prize at the Sundance film festival. The movie, directed by Miguel Faus, tells the story of Ana and "explores themes of class differences and injustice from a profound and sophisticated perspective, moving away from easy clichés and caricatures."
Calladita is a Film3 type of movie that employs decentralized technologies to free and empower independent artists. In this case, Faus and his team financed the movie using NFTs, and by winning the Andrews/Bernard Award, it's a dream come true.
The award was established in April of last year by Steven Soderbergh, a renown filmmaker, and Decentralized Pictures. To encourage independent filmmaking talent, he committed $300,000 in completion funds for notable English-language films and shorts, with the NFT-funded film, Calladita, representing the first film to win the award.
Speaking to Decrypt, Faus notes that Film3 represents the future of independent cinema and is the reason the movie exists. The award presented on Saturday had Faus beaming. He took to Twitter to express his joy, thanking the Decentralized Pictures Foundation, his entire team, and the more than 500 individuals who believed in his idea and bought the NFTs.
Decentralized Pictures is a non-profit organization that seeks to discover new and innovative filmmaking talent. The platform allows filmmakers to submit movie pitches by paying a submission fee in FILMCredits (FILM), its native token. Then, platform users get to vote on which ideas receive funding from grants.
According to Leo Matchett, cofounder of Decentralized Pictures, blockchain technology doesn't only allow the platform to "fairly and transparently determine who deserves the financing the most, but also has this incentivized behavior mechanism built into it."
What Does The Future Hold For Film3 After NFT Funded Film Calladita Won Top Prize?
That said, funding movies using NFTs represents a new frontier for filmmaking. So far, the likes of Spike Lee and Kevin Smith have utilized them to finance films and drive engagement. At a time when most people see NFTs as nothing more than speculative assets, maybe this is the kind of use case required to prompt mass adoption. Now it's possible for fans to fund the next blockbuster and own a piece of its success.
Source NFT Plazas