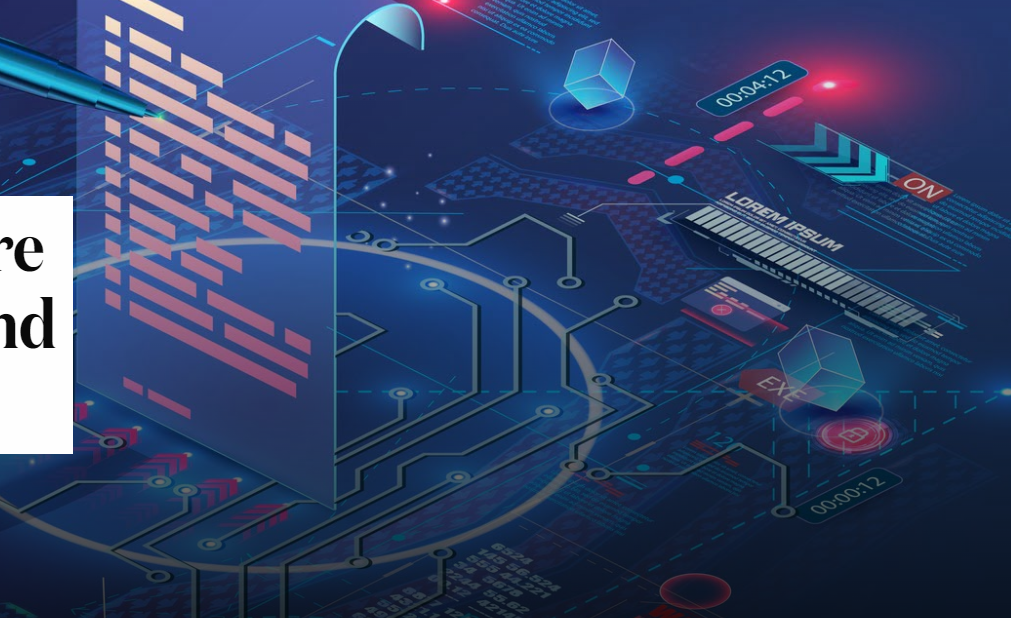 Throughout 2022, the bear market has affected the blockchain industry in ways many would never have anticipated. From entire crypto exchanges imploding, to free-to-mint projects dominating the charts, and some of the biggest NFT brands defying the odds and becoming still bigger, all things NFTs have radically shifted over the last year.
But while overt market switch-ups like Reddit's overnight NFT empire and Elon Musk's purchase of Twitter have caused palpable ripples throughout Web3, there are less noticeable evolutions happening at the forefront of the NFT ecosystem. As entities like Gamestop, Reddit, and now Instagram continue to join the NFT marketplace race in full force, established platforms like Rarible, SuperRare, and the like have been innovating behind the scenes, changing bit by bit.
The state of NFT marketplaces
NFT marketplaces aren't what they used to be, but it isn't for a lack of trying that even the most prominent points of sale have been losing out. If we consider that the overall sales volume on OpenSea, the world's largest NFT marketplace, is down nearly 90 percent in December 2022 as opposed to December 2021, it's clear to see that the entire NFT market is in decline.
Perhaps this is why numerous marketplaces have slowly been leveling up. Whether in an attempt to maintain their market share or to simply help push the NFT space forward, many of the NFT space's leading platforms have been undergoing changes. From adding new features to upgrading user interfaces, it may at first have seemed that each NFT marketplace update was an isolated event, but now it's become difficult to discount the palpable trend among market movers.
Potentially one of the most palpable reconfigurations was that of Rarible. In the fall of 2022, the marketplace rolled out a feature-packed update called Rarible 2. The update saw the platform become an aggregated NFT marketplace (akin to OpenSea and LooksRare) and introduced the RARI Foundation, bringing Rarible another step toward full decentralization.
Source NFT Now