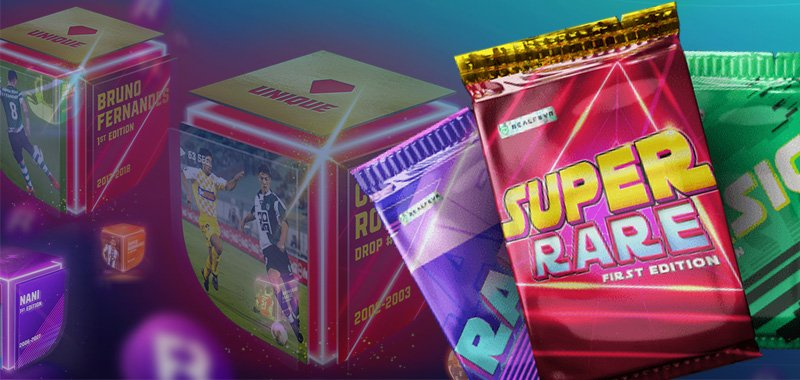 NFTs are already becoming more popular within the sports world and it seems that there will be no stopping it. The latest NFT sports development comes as RealFevr, an NFT and fantasy sports app, has announced a €10 million funding round. This brings the total funding raised by the company since its inception to €15.4 million.
This round saw participation from companies like Semapa Next, Shilling Capital, and Partners. As per reports, RealFevr plans to use these funds to acquire more IP rights and expand internationally.
The last few months have seen a lot more sports-focused NFT projects come to light. And these have not been limited to soccer alone. From basketball to baseball, we've seen all sorts of leagues and teams launch web3 projects. What makes this even more impressive is that many of these developments have happened during a crypto winter that many critics have declared the end of the NFT space.
This was touched on by RealFevr CEO Fred Antunes in a statement about the funding round and what it means.
"Given the actual market characteristics as well as worldwide economic and political challenges, securing €10 Million reinforces the vision we all share, as a team, for RealFevr," he said.
Source NFT Plazas