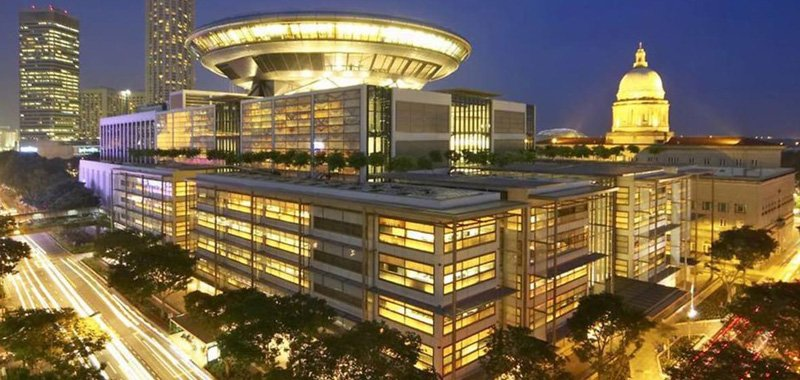 One of the biggest battles that advocates of digital assets face is securing legal status and protection for them. For NFT lovers in Singapore, a huge legal battle has been won as Justice Lee Seiu Kin of a Singaporean High Court declared that NFTs are considered property.
This move was a follow-up to an injunction served by the court in May of this year against the transfer of a Bored Ape NFT.
The NFT in question is Bored Ape #2162 which was used as collateral by the claimant for a loan with an individual identified as 'chefpierre'. As per the claimant, the two had entered into a loan agreement and after he had defaulted, the two entered a new agreement to refinance the loan. However, chefpierre reneged on their agreement and then wanted to seize the Bored Ape, which led to court action to stop it.
But the judge has ruled that chefpierre broke the refinancing agreement and agreed for the claimant to serve chefpierre court papers virtually. This court decision is significant because it affirms NFTs' status as property which should receive legal protection and also sets a precedent for NFT-related issues to be tabled in court, including the serving of court papers virtually.
Source NFT Plazas