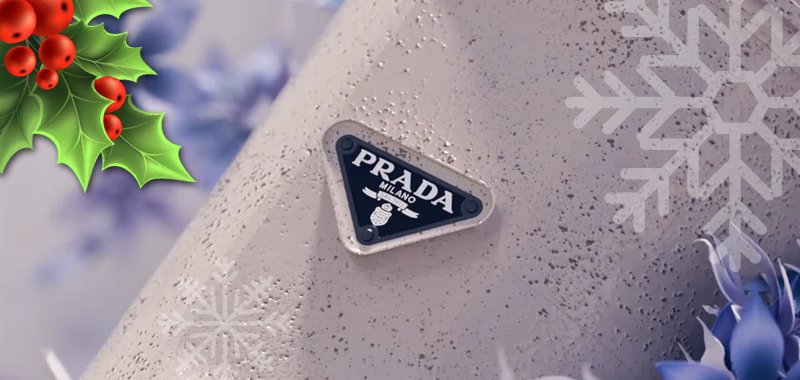 Long-term fashion trailblazer Prada has entered the Christmas spirit with its latest' Time Capsule' drop. They allow fashion-conscious collectors to get into the festive cheer with a stylish, NFT-backed, yuletide sweater.
At 3 pm CEST on December 1, Prada will return for its 7th monthly, 24-hour Time Capsule drop. An ongoing initiative that sees the hugely successful design firm launch a set of massively exclusive NFT-backed clothing on the first Thursday of every month. Resulting in a limited edition piece of designer apparel paired with a free NFT that unlocks additional perks within the Prada brand.
The latest offering will see Prada launch a holiday-inspired set of 50 Merino wool Christmas sweaters. The sweaters each sport a tasteful 'Prada' logo and designer, biblically accurate, 'December' lettering.
Those taking the plunge will join an elite club of Prada NFT holders and gain access to special events and experiences. For example, existing holders have already attended Dubai's exuberant Prada Mode event. Those possessing NFTs will also gain special access to the Art Basel event in Miami.
Source NFT Plazas