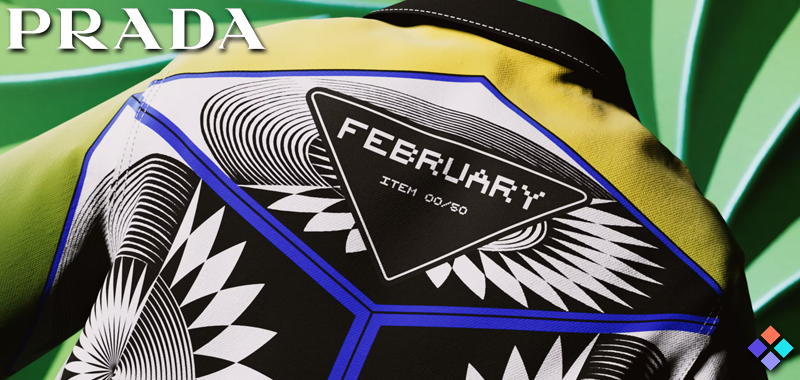 Trendy apparel conglomerate, Prada, will steam into February with the latest of its monthly Time Capsule NFT drops. The top fashion house enjoyed an interesting relationship with NFTs, and it seems that it plans to carry on the tradition. This comes as the brand has announced its 9th NFT capsule collection due at 3pm CEST, on February 2, 2023.
What the Collection Entails
This latest drop will be the second of a three-part series featuring print shired from the 1970s archive of Italian photographer Enzao Ragazzini. This newest design is called the 'Interferenza Ottica Art Print by Enzo Ragazzini 1975' and will feature a t-shirt with the print, as well as the Prada triangle and the word 'February' printed on it.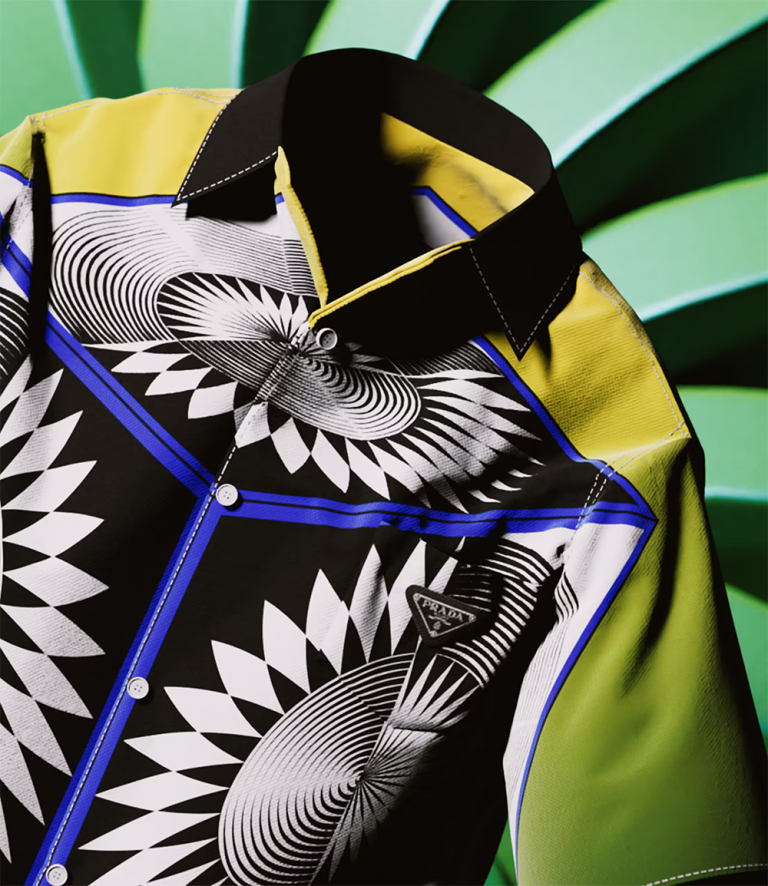 Those who buy the shirt will also receive an NFT which grants them access to the Prada crypto NFT community online. In addition, the community is set to grow even more as Prada is extending membership to those who bought capsule pieces even before NFTs were part of the deal. After providing proof of purchase, users can claim an NFT that is connected to their physical items.
Besides the digital community, there are also physical benefits to be had as buyers will receive an invitation to the brand's upcoming Womenswear Fall/Winter 2023 fashion show which will take place on February 23, 2023.
Source NFT Plazas