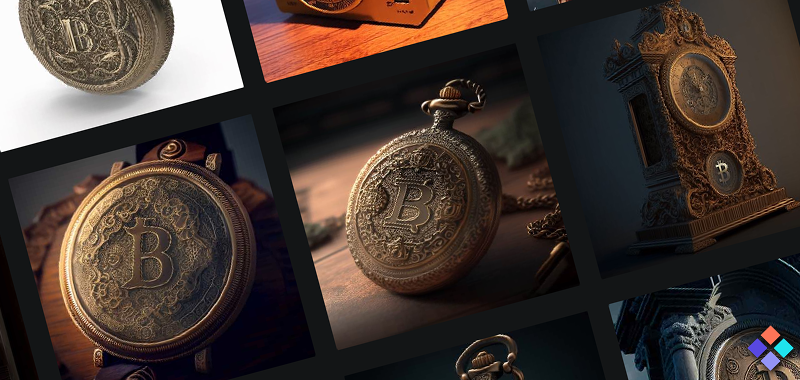 When we think of NFTs, we think of many popular blockchains like Ethereum, Solana, and so on. But interestingly, we hardly hear of Bitcoin, despite it being one of the top blockchains in the industry. All that might be about to change, however, as a new protocol called 'Ordinals' has been launched on the Bitcoin mainnet which promises the dawn of Bitcoin NFTs.
NFTs Coming to Bitcoin
This protocol is the brainchild of software engineer Casey Rodarmor and it officially went live on January 21, 2023. The digital assets to be created through this protocol are called digital artifacts and these represent one of the first instances of the blockchain being used for NFTs.
With the potential for all sorts of content from images to video and audio, some see this as a step in the right direction for Bitcoin and believe that it expands on its use cases. After all, Bitcoin is known almost exclusively for its native token and this could show another side to its technology. This is a position that has been taken by such industry players as Dan Held. At the same time, some believe that the use of NFTs goes against the vision of Satoshi Nakamoto, the anonymous creator of Bitcoin.
As they put it, the idea of Bitcoin was to promote economic equality and access and the often speculative nature of NFTs defeats this purpose. Given that this protocol is still so new, we will likely see more of these debates moving forward.
Source NFT Plazas