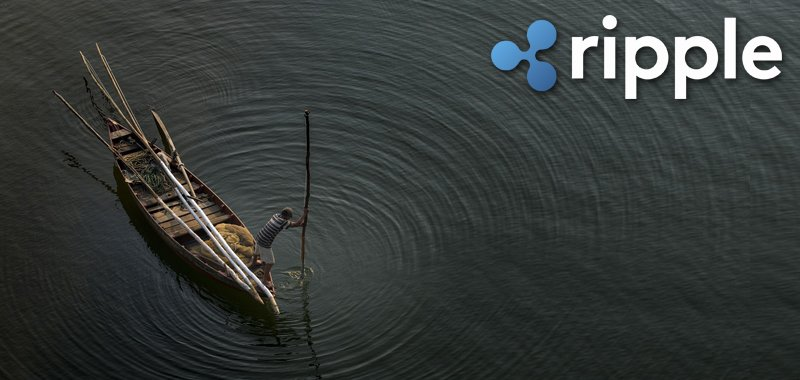 As the cutthroat, high stakes blockchain industry continues its battle for NFT supremacy, a mighty new contender has joined the fray. Ripple has officially gone live with its own cutting edge NFT token standard on its XRP Ledger Mainnet.
Over the course of the last year, the Ripple network has taken great strides towards its NFT ambitions. Therefore, launching a mammoth $250 million creator fund to support NFT development within its ecosystem. Now however, Ripple has taken its initiative up a notch, by debuting its sleek new XRP-20 token standard.
Through the development, Ripple intends to heavily promote NFT-backed physical objects by utilizing its bleeding edge tech to promise faster, super-efficient and ultra secure transactions by harnessing the power of the XRP Ledger, all while ensuring fair compensation for artists by administering creator royalties entirely on chain.
So, as the battle for domineering NFT blockchain hots up, Ripple offers a mighty new contender that punches well above its weight. Therefore, all eyes will look to the XRP Ledger to see what incredible tokens will emerge.
Source NFT Plazas