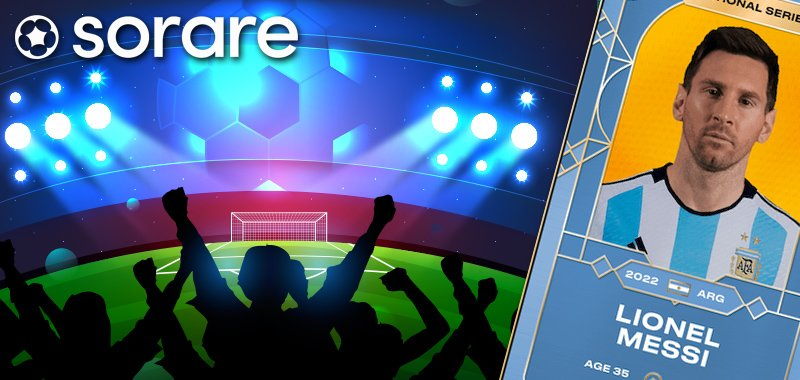 NFTs and gaming seem to be a match made in heaven. Despite the success of countless projects, some complications still occur. NFT fantasy gaming platform Sorare has just announced adjustments to its NFT fantasy games, which is one recent example.
The changes are scheduled to drop by March 31, 2023, after discussions with the French National Gambling Authority.
Supporting Free Users
The gambling authority has concerns about the lack of web3 gaming regulations surrounding gambling and its implications on the public. Concerns ranging from anti-money laundering, protecting minors, and preventing excessive gambling, have prompted Sorare to make the changes.
"Sorare has decided, at the request of the Autorité Nationale des Jeux (ANJ), to temporarily change its offer by opening up new gaming possibilities for free users. This development is part of the company's roadmap to build an inclusive ecosystem," an announcement said.
Ahead of the deadline, Sorare will put new controls in place to ensure compliance. This makes sure that consumers are protected and that Sorare does not come under sanctions by the Authority.
Source NFT Plazas