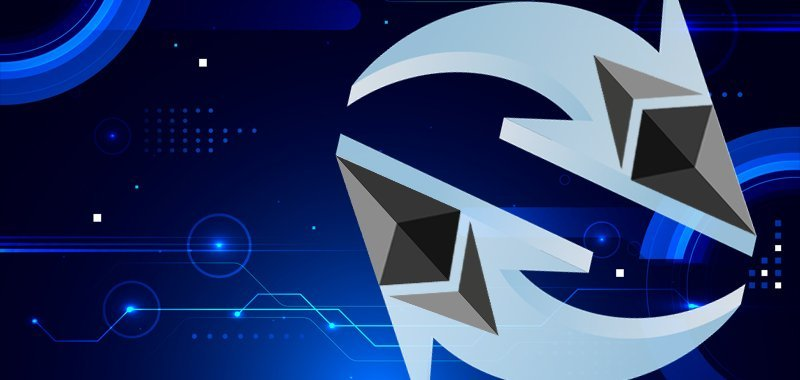 Over in the world of complicated calculations, several Stanford University researchers have formulated a grand plan to combat the plague of crypto larceny. They have put together a prototype for an opt-in only reversible token standard.
Due to rampant theft and outright skullduggery, the smart academic types have put together their own potential solution, positing two new token types, ERC-20R and ERC-721R to sit alongside the existing Ethereum standards. On an opt-in basis only, they will offer a limited timeframe in which to freeze and potentially return any stolen assets.
Through the proposition, NFT owners could report any unscrupulous transactions to a decentralized cabal of judges. They can then vote on whether to take any further action with regards to the mislaid NFTs (or crypto), all the while taking into consideration any evidence from both parties involved.
The initial idea reached the critical eyes of NFT Twitter through a Tweet by researcher, Kaili Wang, essentially looking to spark a discussion on potential solutions to the ongoing scourge of blockchain-based theft. The proposition received mixed responses from members of the community, provoking healthy dialogue in the process.
Source NFT Plazas