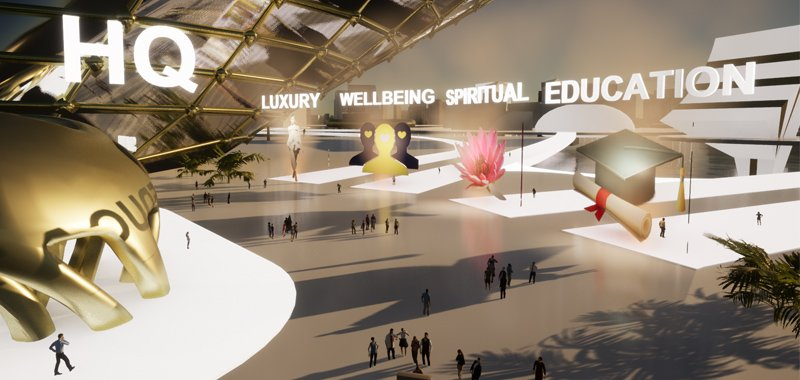 With the rise of the Metaverse, it can sometimes feel like you need to choose between the virtual and material worlds. But XCLUSIVERSE, a dynamic web3 project, is giving its users the best of both worlds with its 'Extend the Unlimited' event. Organisers hope the event will become one of history's largest mixed-reality live meetups! 
Event Details
The remarkable event will be held simultaneously in the Metaverse and the material world. The physical event will be located in Dubai on December 5, 2022, and will feature a plethora of cross-world compatible activities. Participants can expect epic speeches, music, and the launch XCLUSIVERSE's anticipated new utility NFT collection, The 300.
To attend the event, users need to set up a free account with XCLUSIVERSE. Once done, they can participate in various activities and interact with live users through what XCLUSIVERSE calls portals. These portals are areas in the Metaverse that feature screens through which users in the Metaverse can interact with those in the material world and vice versa. They are quite literally portals to another dimension! 
Source NFT Plazas