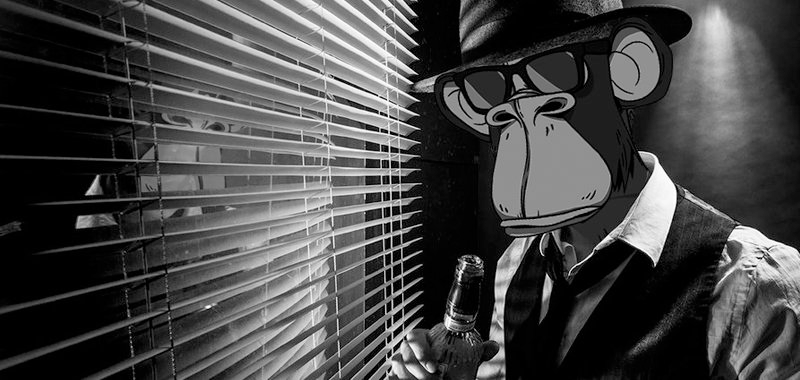 With success comes scrutiny. Yuga Labs, the prolific NFT project, is already under investigation by the Securities and Exchange Commission. But that is not all that Yuga Labs has to worry about, as Scott+Scott, a consumer's rights firm has also announced a new investigation into them.
According to the November 23, 2022, press release, the law firm wants to determine whether Yuga Labs "or certain of its officers, directors, promoters and corporate insiders violated federal securities laws."
In light of this, the law firm has encouraged anyone who bought a Yuga Labs asset and suffered a heavy loss to come forward. Some popular Yuga Lab assets include the Bored Ape Yacht Club, Mutant Ape Yacht Club or ApeCoin NFTs, etc. From all indications, the law firm is gearing up for a potential class action lawsuit against the company.
In the press release, the fall in the market value of Yuga Labs assets appears to be part of the basis for the lawsuit.
There has always been some conflict about whether or not NFTs and other blockchain assets are securities, and the argument might be put forward in a court of law.
Source NFT Plazas