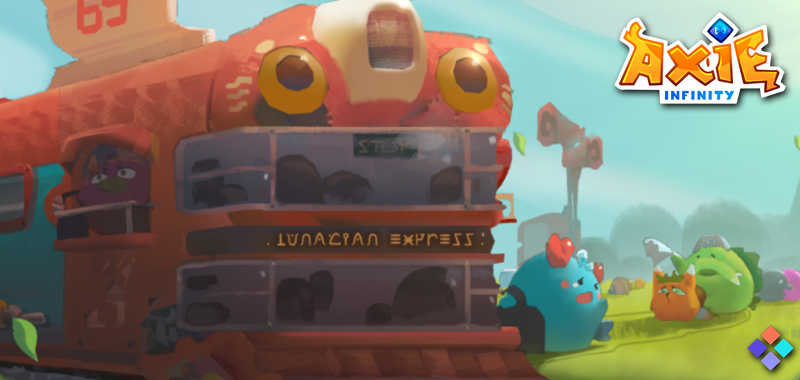 We are only a few weeks into the year but something interesting appears to be happening with the popular play-to-earn game, Axie Infinity. Recent data shows that its number of active users has jumped by an impressive 59%. This represents a massive comeback not just for Axie Infinity itself, but also for the play-to-earn model as a whole.
Is P2E Experiencing a Comeback?
As many of us might recall, play-to-earn games saw a bit of a slump last year, partially due to the crypto winter. Its decline after having a successful 2021 run even led to some declaring the niche as dead.

However, Axie Infinity's recent resurgence is countering this narrative. Not only are the active Axie Infinity user wallets up by 59% but the value of its native token AXS and SLP peaked at the middle of the month. There are a number of possible reasons for this; the game released some upgrades at the beginning of the year with new features like avatar customization.
It could also signal a renewed interest in play-to-earn, especially given the fact that several cryptos are showing mild signs of recovery. Either way, we can only hope this positive trajectory continues.
Source NFT Plazas