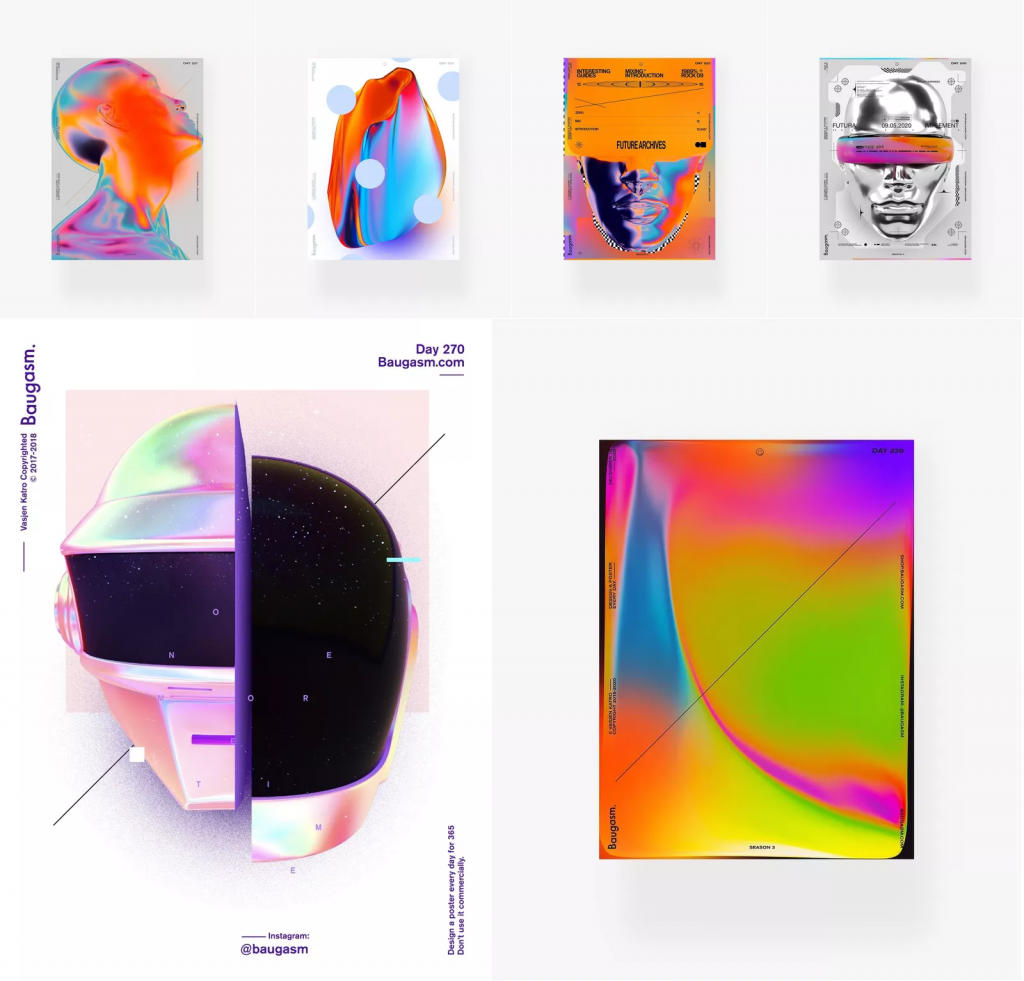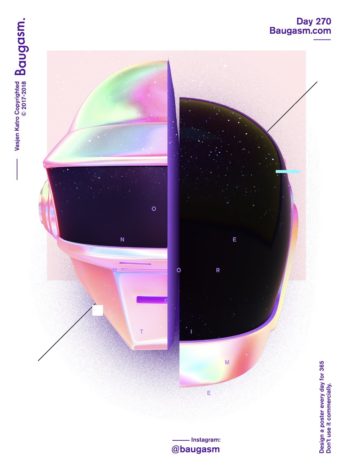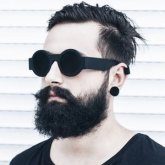 Where to find this NFT Artist and their NFTs:
This artist is available on: SuperRare Foundation
There are special artists and then there are special artists that embrace and propel the NFT community. Vasjen Katro aka Baugasm is another one of those rare breeds of humans. Their art is truly incredible with abstract combinations of colors to create amazing and beautiful pieces of art (primarily poster inspiration). But more importantly they are incredibly accessible and promote the larger community. Vasjen has taken this to the next by sharing his trade secrets and styles with the community through skillshare.
Vasjen has been working with a lot of International clients such as, Adobe, Apple, Adidas, Converse, Coca-Cola, Samsung + His work has appeared on Publications, such as Computer Arts Magazine, 99U +
Source NFt Culture