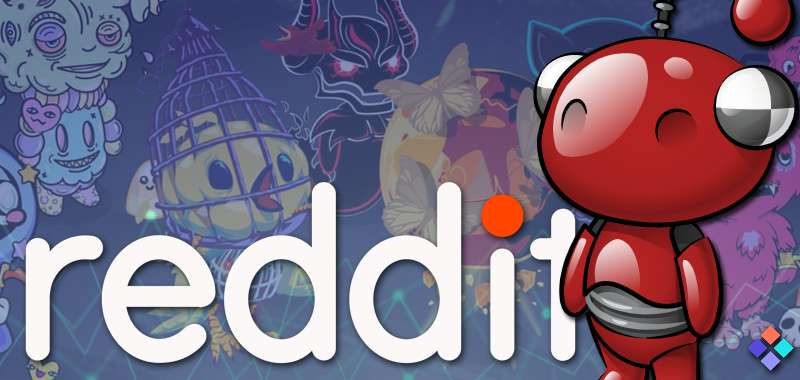 In less than 6 months, Reddit's NFT avatar initiative has reached a massive minting milestone. Users have minted more than 5 million avatars on the polygon network. As a result, this significant event stands as a shining beacon of possibility amid the recent turmoil in the crypto space.
Reddit announced this initiative to allow users to create and purchase blockchain-based avatars in July of 2022. It represented a bold venture into the NFT avatar space by the popular social news and discussion platform.
Reddit's NFT project continues to onboard new users. Per the Dune analytics dashboard, over 4.25 million total unique wallets have participated, contributing to the minting of the 5 million NFT collectible avatar milestone. With more than 400 million active users and over 100,000 active communities, platforms like Reddit provide massive opportunities for NFT expansion and awareness. Reddit has a longstanding interest in the cryptocurrency ecosystem so this project didn't come as a surprise to many. But the growth and this 5-million minting milestone are significant for several reasons.
The platform's foray into the world of NFTs represents just one ripple in a larger wave of Web3 initiatives. Reddit is not the only popular Web2 brand building on networks like the Ethereum scaling solution, Polygon.
This is not the only big brand exploring Web 3 projects
Two other projects to watch are Instagram and Nike. Meta's social platform, Instagram, plans to allow NFT minting along with in-application tools to support NFT creation. Additionally, fashion giant, Nike has already ventured into the NFT world with its NFT-focused projects that generated massive revenue. The company also recently launched .Swoosh, "a Web3-enabled platform" centered around building a digital community and experience for customers and users. These projects reflect a growing interest in big brands expanding into the Web3 space.
Source NFT Plazas