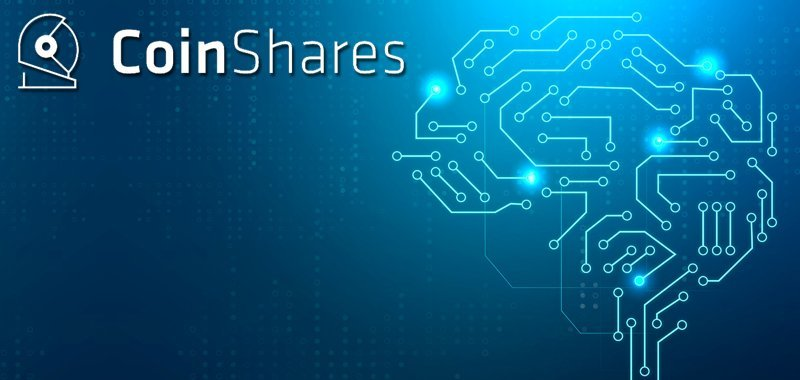 Innovative crypto investment platform, Coinshares, has launched an experimental new NFT pricing tool which allows users to engage with its 'CoinsharesNFTAI' Twitter bot to receive a fair price calculation for a given NFT.
Due to the nature of the NFT market and its state of constant flux, individual assets remain notoriously difficult to price. Therefore, leaving many collectors unsure of the true value of any individual NFT, especially when it sits among a collection of thousands.
So, to tackle this problem head on, Coinshares has leaned upon its proven mathematical concepts to price NFTs efficiently by taking into consideration the volume and value of past transactions, as well as social media engagement in its pricing model. As a result, providing users with an accurate and fair representation of value for the NFT submitted.
To engage with the tool, collectors must Tweet the OpenSea link of the NFT in question to the CoinsharesNFTAI account. Then, a few minutes later, the bot will respond with a valuation for that asset. For now, the tool only works with Ethereum-based NFTs covering 50 different collections. However, the team aims to expand its reach based upon those trending on the OpenSea marketplace.
Source NFT Plazas