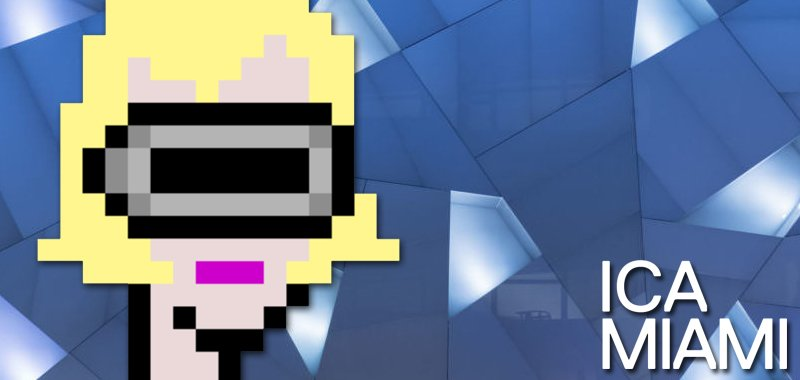 While they are immensely popular these days, NFT art often seems to be separated from 'real' traditional art, and this is a narrative that those within the industry are combating. Case in point, Yuga Labs, one of the biggest projects in the NFT space, has announced that it will be donating an NFT to the Institute of Contemporary Art, Miami.
CryptoPunks Comes to Miami
The NFT to be donated is CryptoPunk #305 and this was chosen because its number is a reference to the Miami area code. The artwork will be installed on December 3, 2022, and will remain available to visitors for the rest of the year. This is also part of its Punks Legacy Project which plans to donate NFT art to traditional museums all over the world.
Besides the art itself, this initiative is hoping to educate more people about NFTs and web3 as a whole and hopefully bridge the gap between the 'traditional' art world and the digital art sector.
"Just like how Jeff Koons and Andy Warhol drove a renaissance for contemporary art, I hope that CryptoPunks can lead that charge for NFTs," said Noah Davis, Yuga Labs' CryptoPunk brand lead.
Source NFT Plazas