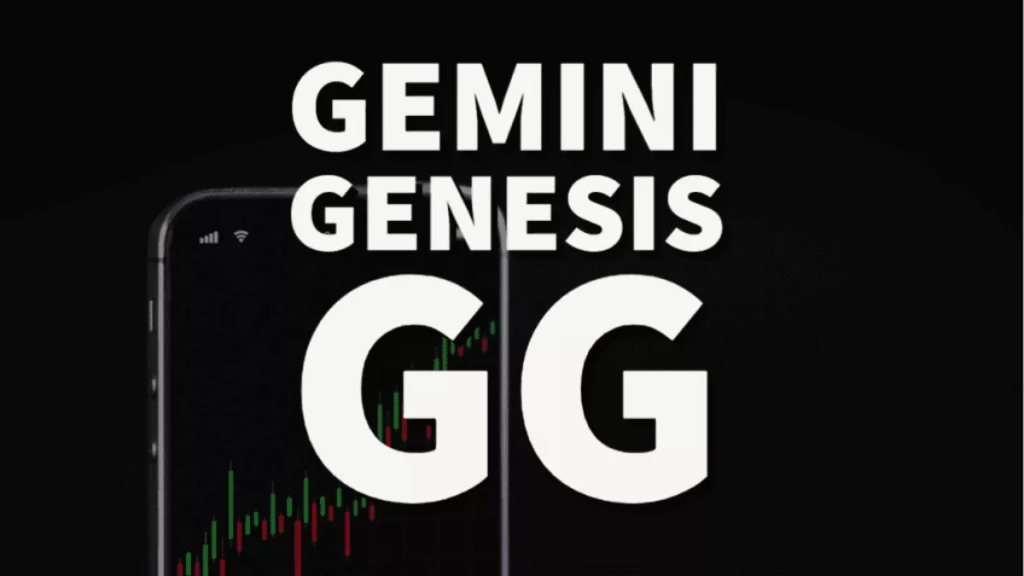 Gemini, a cryptocurrency exchange founded by the Winklevoss twins, has informed its clients that it will be ending its interest-bearing product and terminating its master loan agreement and partnership with crypto brokerage Genesis. The termination of the product, referred to as the "Earn Program," requires Genesis to return all assets outstanding in the program, according to an email from Gemini. However, existing redemption requests will not be impacted and will continue to be fulfilled by Genesis.
This decision comes amidst a public dispute between the two companies, with allegations of fraud being made by Gemini co-founder Cameron Winklevoss towards Genesis and its parent company, Digital Currency Group (DCG), and its founder, Barry Silbert. Winklevoss has also called for Silbert to step down as CEO of DCG. The accusations stem from the fact that Genesis's lending arm halted customer withdrawals in November, leaving $900 million of Gemini client money in the lurch. The lending business, which is owned by DCG, experienced a severe liquidity crunch due to FTX exposure and an influx of withdrawal requests.
In response to the accusations, Genesis has stated that they disagree with everything that Gemini has said, and that they are disappointed that Gemini is waging a public media campaign despite ongoing private dialogue between the parties. Genesis also states that they remain focused on finding a solution for their borrowing and lending intermediation business and reaching the best outcome for all affected Genesis lending and Gemini Earn clients. They are continuing to work with their advisors, in collaboration with DCG and advisors appointed by various client groups, to evaluate options to preserve client assets and move the business forward.
Source NFT Culture