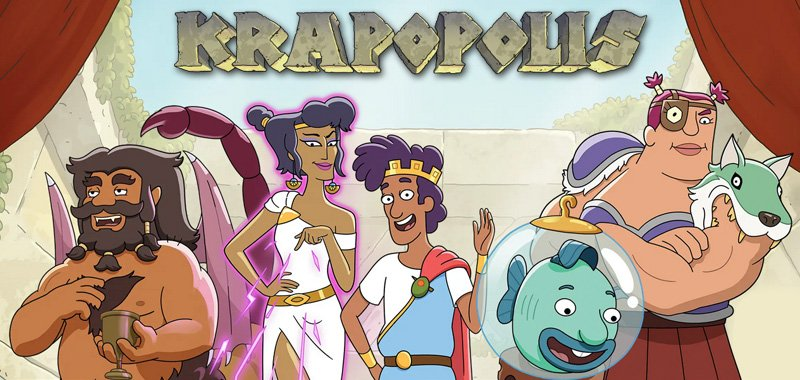 Good news for fans of the FOX show Krapopolis; creator Dan Harmon has announced a new partnership with Blockchain Creative Labs (BCL) to release a brand new Krapopolis NFT collection. While many IPs have launched NFTs recently, this collection allows fans to be 'cast' in the series.
They have called the collection by the most wholesome name they could think of, 'Krap Chickens'. The new collection includes super rare NFTs called Keys to Krapopolis, which are the rarest of the bunch. Those lucky enough to hold one of the rare NFTs will have the chance to appear as a background character in the season finale of Krapopolis.
To get one, fans must participate in a digital scavenger hunt from December 7, 2022. Another will also be given to the winner of a Krapopolis-themed quiz. When the competition is finished and the NFTs have been all claimed, they will appear in the season finale.
The creators of the show hope the competition will offer a new way to foster fan engagement.
"When we first announced the Krap Chickens, we offered several features, including early access to screenings and meet-and-greets with the cast and crew. But the 'Key to Krapopolis' proves that utility in Web3 can be eternal and only scratches the surface of what's possible in fan engagement." – Scott Greenberg, CEO of BCL.
Source NFT PLazas