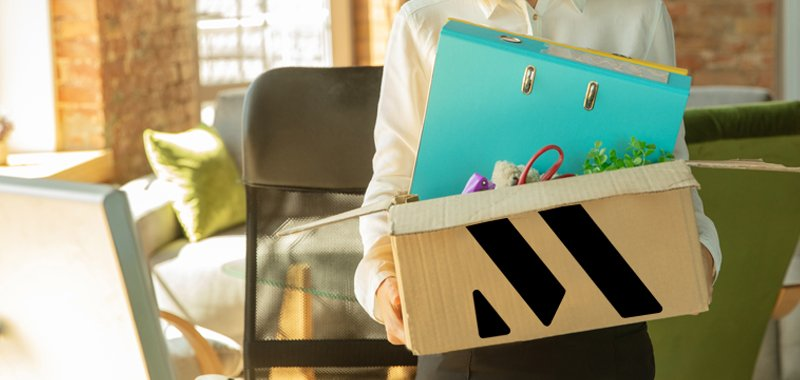 The NFT and crypto industries are inexplicably linked and the fortunes of one tend to affect the other. Case in point, Metaplex, a company that makes Solana NFT protocols, has announced a round of layoffs due to the current market condition.
Metaplex Makes Hard Decisions
layoffs were confirmed by Metaplex co-founder and CEO Stephen Hess in a Twitter thread. In it, he refuted rumors that the layoffs were directly due to the FTX exchange collapse. Instead, he said, "While our treasury wasn't directly impacted by the collapse of FTX and our fundamentals remain strong, the indirect impact on the market is significant and requires that we take a more conservative approach moving forward."
While it has not been made public the number of employees that were fired, this all seems connected to both the state of the market and the FTX situation. While the industry has been in a bear market for a while, the FTX collapse negatively impacted the value of Solana. This is on top of the decline that Solana NFTs have seen in the last few weeks.
Source NFT Plazas