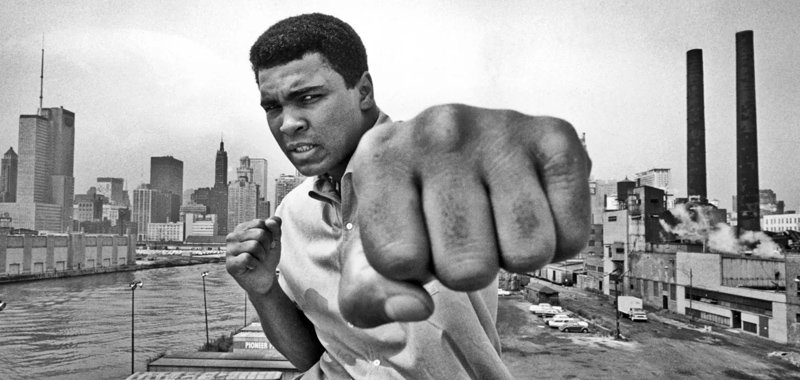 From NFT projects to Metaverse renderings, we've seen many celebrities, both living and deceased, solidify their place in the web3 landscape. As web3 and its products become more popular, we will likely see even more celebrities release projects that leverage it.
One of these apparently will be the late iconic boxer, Muhammad Ali. This comes as the boxer's estate filed a trademark for web3 products like NFTs on October 18, 2022.
The Greatest in the Metaverse
The trademark filed by Ali's estate was under U.S. Registration No. 6881575 and according to tweets from trademark attorney Michael Kondoudis, will cover a multitude of possible products.
Some of these include downloadable clothing and NFT-authenticated media. This means that we could be seeing many more web3 projects that leverage the image and likeness of the boxing icon. This development is also the latest in a growing list of celebrity web3 trademark filings. Everyone from Kanye West to even the Mean Girls franchise has filed web3 trademarks, making it one of the hottest branding trends among celebrities.
But regardless of what projects come out of this, they will not be Ali's first web3 appearance. An upcoming Muhammad Ali biopic being developed by Studio Pictures was announced back in May 2022 and the launch of NFTs tied to the film.
Source NFT Plazas