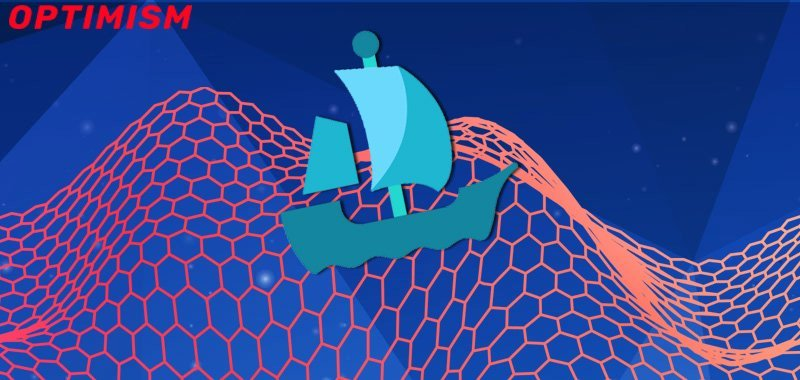 OpenSea has been on a roll these last few weeks. Barely a week after it announced support for Arbitrum, an Ethereum layer-2 scaling solution, it has also announced support for Optimism, which is also a layer-2 scaling solution.
"We're excited to share that @optimismFND is officially live on OpenSea! We can't wait to welcome and support the community of Optimists," OpenSea confirmed on its official Twitter handle, adding that it had been working with the team at Optimism to make this integration possible.
With this, OpenSea's support roster includes six different blockchains; Ethereum, Solana, Polygon, Klytan, Arbitrum, and now Optimism.
Optimism Comes to OpenSea
This new development means that NFT projects minted on the Optimism chain can now be listed on OpenSea as well. These include popular offerings such as Apetimism and Bored Town.
OpenSea also encouraged NFT creators who use Optimism to set up their creator fees, linking a help article on how to do so, and to search for their favourite collections which can now be listed on its platform.
OpenSea's deliberate onboarding of different blockchain networks unto its profile means that the NFT industry will be less segmented and that more collections can be listed in a single place.
Source NFT Plazas