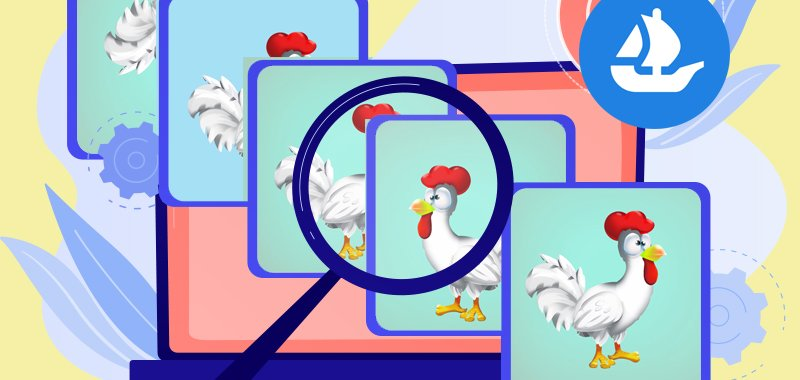 Even as it sits comfortably at the top of the NFT industry, OpenSea is still taking active steps to combat foul play among NFT dealers. The latest of these efforts comes in the form of a new copymint detection system.
This new system will be used to spot and prevent copies of existing NFTs from being listed and sold on the OpenSea marketplace.
"We're launching a new copymint detection system today that can identify exact matches, flips, and fuzzy copies within seconds of a mint," the official announcement said.
Stopping Copycats
As many people within the NFT space will tell you, copycats are an unfortunate hazard of dealing with the industry. If a particular collection is gaining attention, some scammers will copy the imagery, sometimes changing it slightly, to try and get people to buy them.
But OpenSea, being one of the biggest marketplaces in the NFT scene, is fighting back. In a video posted to its Twitter page, a member of staff demonstrates how this new tool works. Copies were made of NFTs from a popular collection and listed on the site.
Within seconds, the Copymint system detected the duplicate images, even when flipped, and deleted the listing instantly. Needless to say, we can expect to see much fewer copycat collections on the site moving forward.
Source NFT Plazas