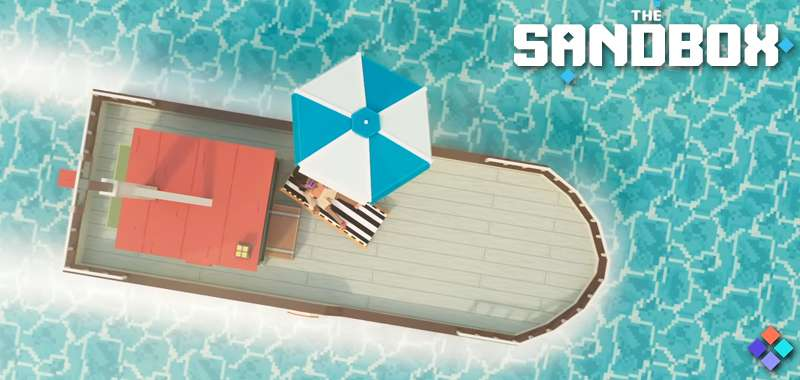 Admirers of gentleman's lifestyle firm, Playboy, may harbor dreams of one day attending their glamorous events. Now, as part of its 69th birthday party, they can join in official celebrations from anywhere in the world, thanks to the Metaverse.
This comes as Playboy has announced 6.9 days of birthday celebrations taking place in The Sandbox from December 12, 2022.
Details About the Party
True to its reputation, the event is poised to have some exciting guests in attendance. As per the Sandbox page, "Playboy Rabbitars, Playboy Party People and iconic characters from Playboy's past and present" will all grace the grand soiree.
Along with the party, Playboy has also launched a 69th-birthday NFT collection that will drop during the event. Within this collection, buyers can get their hands on exclusive items that reference the brand's past, present, and future. These include its April 1956 cover, its 'Playboymobile' metaverse car, and more.
Source NFT Plazas