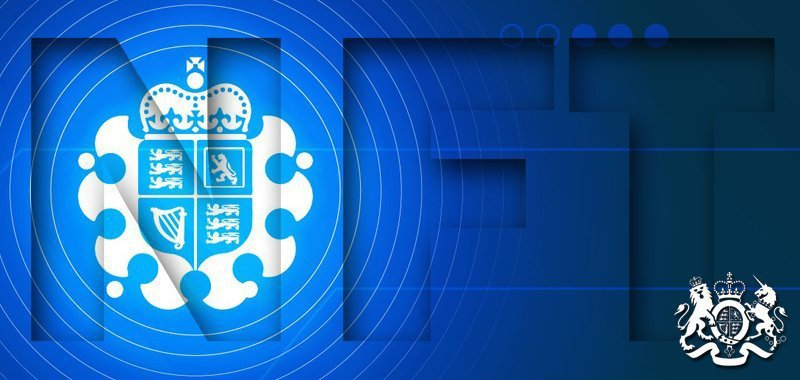 Over in the beleaguered realm of the United Kingdom, the evil machinations of politics continue to play havoc with everyday lives. Now however, the appointment of Rishi Sunak as Prime Minister could prove a boon for the crypto industry.
Following a disastrous few years at the top level of government, the UK once again has a new leader. This one however, has a fondness for the blockchain, and could prove a useful ally in the days to come, demonstrating a potential to pave the way for Web3 adoption as the country looks to restructure its economy.
Back in April, then chancellor, Rishi, made headlines by announcing an NFT treasury project. As a result, tasking the Royal Mint with creating a non-fungible token to celebrate the local currency, while additionally hinting that it would explore the use of stablecoins within its economic infrastructure.
Since then, Rishi's NFTs have so far failed to materialize, with sources stating that the tokens remain in development. Despite this, the new PM's thoughts on the blockchain remain clear, and leave a deal of optimism to its acceptance within the UK market. Couple this with a leader young and clued up enough to understand how technology works, and the future of Web3 looks bright.
Source NFT Plazas