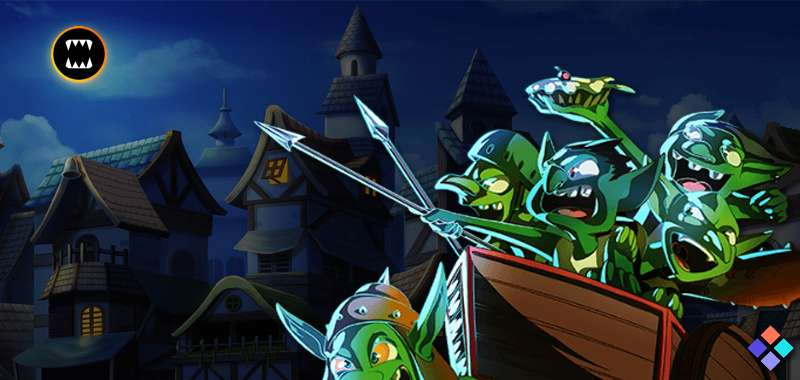 Exciting news from the dark mystical realm of Splinterlands. The world's leading blockchain-based fantasy video card game has entered a brand-new phase of property ownership. As a result, phase 0.5. will add an important upgrade to its land infrastructure. So, as of December 13, 2022, the video game has released an awesome update where players can now redeem previously acquired land claims in exchange for land deeds.
What does this new phase mean for Splinterlands players?
This new phase gives players the ability to:
Any previously purchased land claims are now redeemable for unsurveyed land deed NFTs.
Each of these unsurveyed deeds corresponds with a Splinterlands location. The exact location information is represented in the unique identifier for each land deed NFT. Furthermore, the land deed NFTs are still eligible to receive SPS rewards, meaning there's no loss of rewards when claiming tokens for deeds.
The cutting-edge game, Splinterlands, continues to give players more reasons to play. Per the game's team and founders: "This upcoming release marks a major milestone for the Splinterlands game," "an exciting new phase for the game and the economy, and the Splinterlands team."
This exciting development is just one step in the evolving infrastructure of Splinterlands. In fact, it's the first phase in the Splinterlands new land update series. The next development is said to launch in 2023 and will allow land deed owners to survey their land to get more details on their plot such as the type of terrain. In addition, Splinterlands plans to add market functionality to the game, allowing players to exchange harvested resources.
Hold on tight, Splinterlands fans! The game continues to reward players and there are more exciting benefits on the way.
Source NFT Plazas