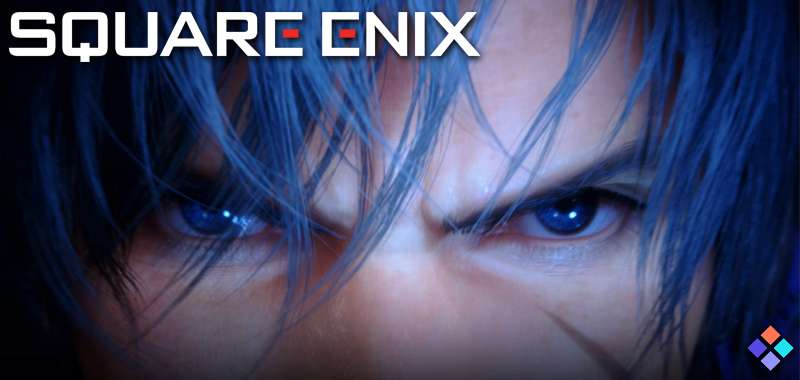 Multinational gaming giant, Square Enix, has once again shared its thoughts on the year ahead in an open letter. This time around, company president Yosuke Matsuda, has doubled down on the firm's support of Web3 technology and NFTs.
Last year presented many challenges for NFT projects, collectors, and fans. Yet, despite the rocky road and increasing trepidation, companies like Square Enix are staying the course with Web3.
The company, The Square Enix Group, includes a global network of leading development studios located in Japan, Europe, and also North America. "The Group boasts a valuable portfolio of intellectual property including: FINAL FANTASY®, DRAGON QUEST® and the legendary SPACE INVADERS®.
Furthermore, almost half of the New Year's letter reiterates the company's devotion to Web3 and NFT projects. The letter left many doom-mongers wondering about the reasoning behind the continued support.
Why the Continued Focus on Web3 Projects?
In the letter, Matsuda dismisses the NFT market struggles by referring to the 2022 challenges as part of the volatile market.
"Following the excitement and exhilaration that surrounded NFTs and the metaverse in 2021, 2022 was a year of great volatility in the blockchain-related space. However, if this proves to have been a step in a process that leads to the creation of rules and a more transparent business environment, it will definitely have been for the good of the growth of blockchain entertainment."
Finally, it's clear from the Square Enix New Year's letter that Matsuda sees great promise in the NFTs and the Web3 space ahead. 2023 will surely be fertile ground for projects from avid blockchain technology supporters, like Square Enix.
Source NFT Plazas