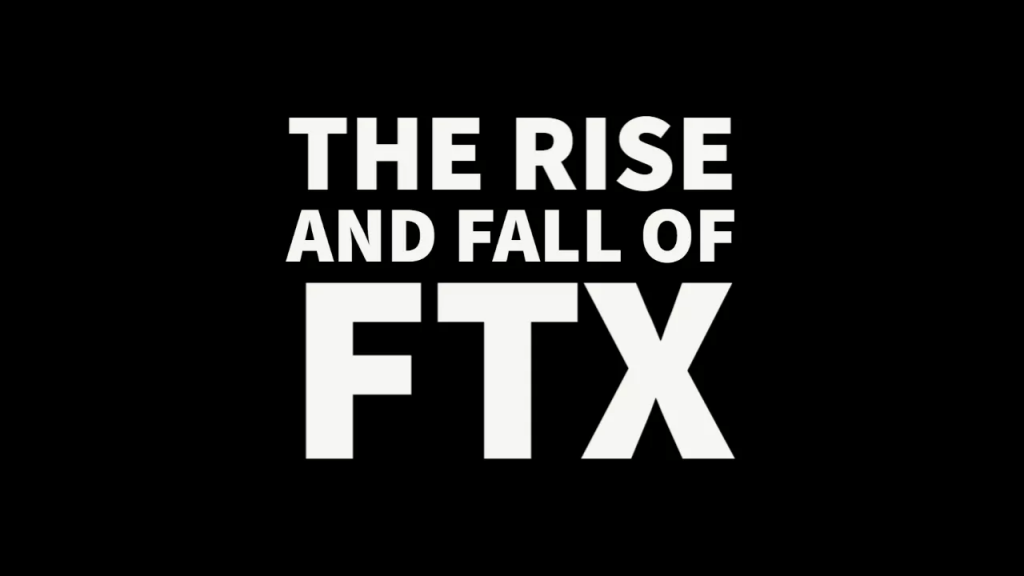 Update: It appears Binance is already having second thoughts.
It seems likely that Binance won't be able to complete its planned acquisition of struggling competitor FTX after just one working-days worth of review.
On Tuesday, Binance made an announcement stating that they were no longer interested in acquiring FTX because they had been unable to perform their own due diligence. After conducting their own review of FTX's finances, Binance decided that they would not proceed with the acquisition.
After publishing its own report on the company's finances, CoinDesk reported that the company was having trouble paying its bills. And then, after the publication of CoinDesk's report, CZ announced that he had sold off some of his shares in FTX.
After FTX had sought assistance from and been rejected by other major cryptocurrency trading platforms, including Coinbase and OKEX, Binance struck a deal with them.
Original Article
Another day, another crypto exchange that leveraged their own token for exponential growth and almost died, bringing the broader market down with them. How did this happen? How did the face of crypto lose $12b+ and how did so many other get liquidated so quickly? Is something nefarious going on or is this just good strategy?
This post is in part a summary of the brilliant Shaan Puri. Make sure to read his twitter thread.
Let's start from the beginning. Early on Binance saw the value of FTX and their team. In fact, Binance was one of their early investors. (Binance invests in many startups.). The issue is that the crypto exchange started growing like crazy. FTX at one point had become the second largest exchange in the world (behind Binance). They were so successful that they began investing heavily in the promotion of crypto. If you watched last years SuperBowl, you undoubtedly saw Matt Damon talking about FTX and crypto. They also happen to sponsor FTX Arena in Miami (home of Lebron James' former team the Miami Heat).
Between 2019 and 2022, FTX experiences unparalleled growth. Their original mission was to generate as much wealth as possible, to be used for charitable causes following the principles of effective altruism. Additionally, Sam Bankman-Fried (commonly referred to by his initials SBF) becomes a celebrity over night. The genius in his 20's essentially becomes the face of crypto for many.
While Binance was an early supporter of FTX, they now had a problem on their hands. The age old tale of friends becoming enemies comes to the forefront. Binance, seeing the growth decided to sell much of their equity in the company in 2021. A big % of the sale (allegedly ~ $2,000,000,000) included the FTX token FTT (the token used by FTX for trading fees and more).
The challenge here really boils down to supply and demand. A token is only worth as much as somebody is willing to pay for it. The fact is that the value of the FTT token remained high, but a massive dump can create liquidity issues. Additionally, Coindesk published an article indicating that SBF's hedge fund Alemeda has roughly $12b in assets, but nearly $7B of Alemeda's assets were FTT tokens..
Allegedly, Binance CEO Changpeng Zhao ( often referred to as CZ)had concerns about SBF communicating with regulators and attempting to lobby organizations on deeper regulation of Binance (once again the leading crypto exchange). The combination of factors led to CZ announcing that Binance intended to sell its holding of FTT. A combination of low trading volume, and a whale willing to dump the price created a liquidity crisis for binance. During the decline, Alameda echoes the previous collapse of Luna, celsius, voyager, etc. stating they would buy FTT from anyone at $22. The issue is that they really couldn't. The bluff didn't work. The titanic begins sinking. Withdrawals are paused, the entire crypto market drops 10-20% within hours.
Within hours, SBF announces that a strategic transaction is coming and binance is going to acquire the company. CZ responds stating:
"This afternoon, FTX asked for our help. There is a significant liquidity crunch. To protect users, we signed a non-binding LOI, intending to fully acquire http://FTX.com and help cover the liquidity crunch. We will be conducting a full DD in the coming days." CZ Twitter
Within a matter of days, billions upon billions of crypto assets were lost.  Additionally, Gas prices were at their highest in months as traders took massive haircuts converting risky assets into less risky assets. Binance has the keys to castle at this point. It's up to them if they commit to the deal or let FTX fail.  CZ emparted some sage wisdom
Source NFT CULTURE