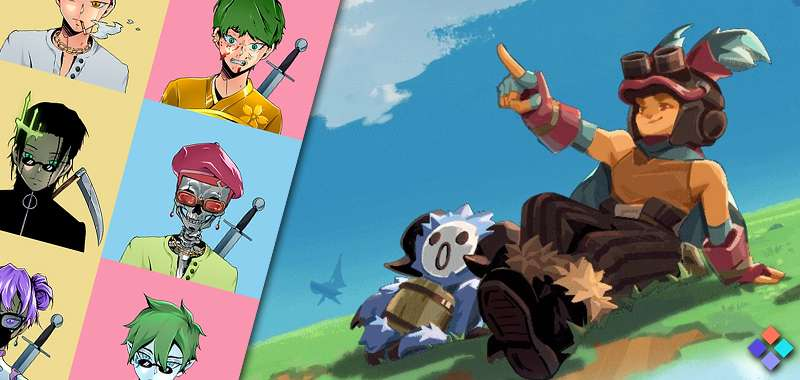 Forthcoming blockchain based gaming experience, Treeverse, has hit the new year running with an exciting pre-alpha launch. Therefore, giving select users a first chance to experience the MMORPG in all its stylized glory.
The move comes after game developer, Endless Clouds, had promised in June to drop an alpha release by the end of the year. True to form, the team worked around the clock to meet this self-imposed deadline and make their vision a reality. As a result, dropping a great new look at its "top-down open-world classless MMORPG built for mobile with social features and an emphasis on cooperative gameplay."
A Quick Rundown of the Gameplay
Within Treeverse players can explore the mythical realm of Arboros in order to complete quests and level up their in game characters. Essentially, embarking on an epic journey, gamers will face off and fight against a wide range of formidable foes. While additionally, building out a custom homestead where they can gather resources, forge weapons and trade with fellow players.
Source NFT Plazas