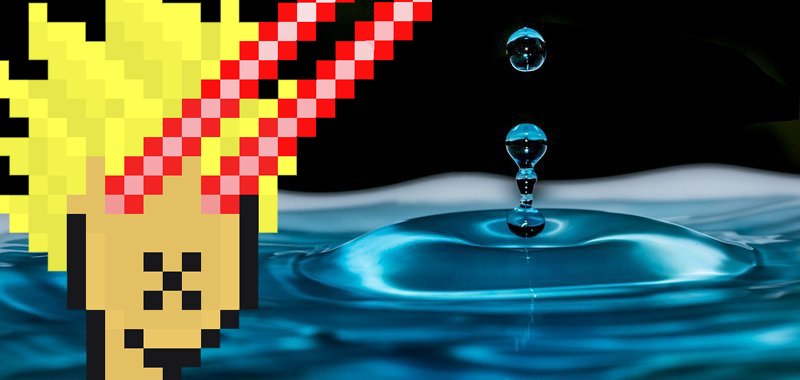 It has undoubtedly been a good day for the XRP Ledger (XRPL). Only weeks after its parent company Ripple announced support for NFTs, it just broke another new record.
An NFT from the XRPL Punks collection has sold for 108,900 XRP, which comes to almost $45,000. The XRP Ledger's new sales record has been set with this sale.
Annonomys Buyer
The asset was Xpunk #5474, which was sold via auction. The name of the buyer was not revealed, however, they are well known to the NFT community. The XRPL Punks team celebrated their big sale on Twitter.
"Wow just Wow. The auction ended at 108900 $XRP. Congrats to the buyer. This is by far the highest sale on the #XRPL to date. Our team is amazed, proud, and very excited," the official account said.
This comes as good news to the XRP community. It is relatively new in the NFT scene, so reporting these sales numbers is undoubtedly impressive. However, it must be noted that XRPL had the backing of its parent company Ripple, which has been a giant in the blockchain sector for years. 
Source NFT Plazas