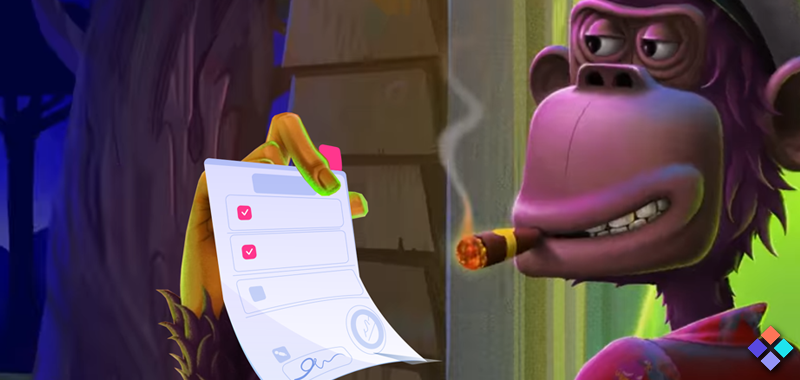 Yuga Labs is home to some of the most beloved NFT projects on the market and as such, it comes as no surprise that there is curiosity around its IP rights. With many NFT holders commercializing their assets, as well as the ongoing lawsuit with Ryder Ripps, this has been a recurring debate.
To clear the air, Yuga Labs has called upon IP lawyer Jeremy Goldman to shed light on the inner workings of its copyright licensing and commercial rights, putting all rumors to rest.
Rights of Yuga Labs Customers
In a blog post on the Yuga Labs website, Goldman explained that the company maintains the copyright to all its NFTs, and this is not dependent on the brand taking any specific action such as filing for copyright. This is because copyright is dependent on the creative input into the works which Yuga Labs has done for its NFTs.
"In short, Yuga, like all creators, owns the copyright in their artwork regardless of whether they went through the administrative slog of registration," Goldman says.
What about the Bored Ape owners who are starting businesses using their assets? Goldman explains that when they buy most Yuga Labs-owned assets, they receive legal ownership of the asset and the right to exploit its commercial license but not the copyright as this remains with the company.
Source NFT Plazas