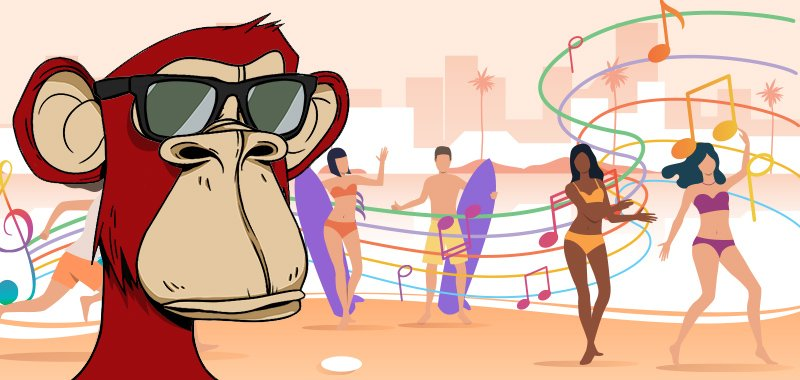 Yuga Labs has found immense success in the NFT space, holding collections collectively worth billions of dollars. The company is now looking to give back to the community by donating to Miami music and education communities in Miami.
Giving Back to the Community
As announced on November 23, 2022, the company will make a $150,000 donation towards expanding music and education programs in the Miami area. The initiative is spearheaded through a partnership between Yuga Labs and NTS Live, a music discovery platform.
A statement from Yuga Labs explained – "The funds will be donated to Music Access Miami, an organization that believes, as we do, that at the core of healthy communities and thriving young people lies access to consistent forms of self-expression, access to the arts, and access to music education." 
Source NFT Plazas