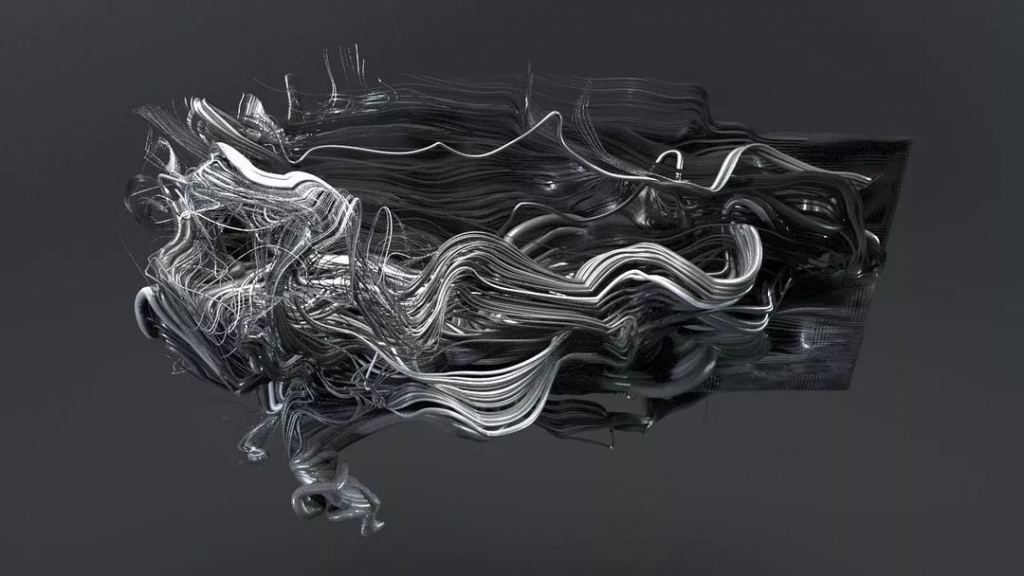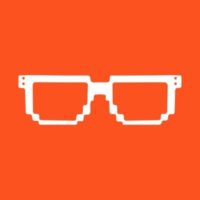 Where to find this NFT Artist and their NFTs:
This artist is available on: Nifty Gateway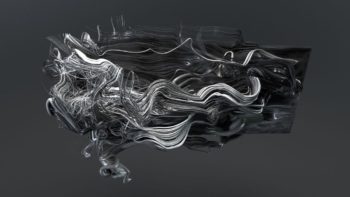 Brendan Dawes NFT art on Instagram
Brendan Dawes is a UK based artist and designer, using generative processes involving data, machine learning and algorithms, to create interactive installations, digital experiences, imagery and motion graphics for screen and print. He combines unique shapes and colors to create incredible transformative art that will pique your interest. We can't wait to see more of his work. His first major NFT release was on Nifty Gateway and sold out in seconds.
Source NFT Culture