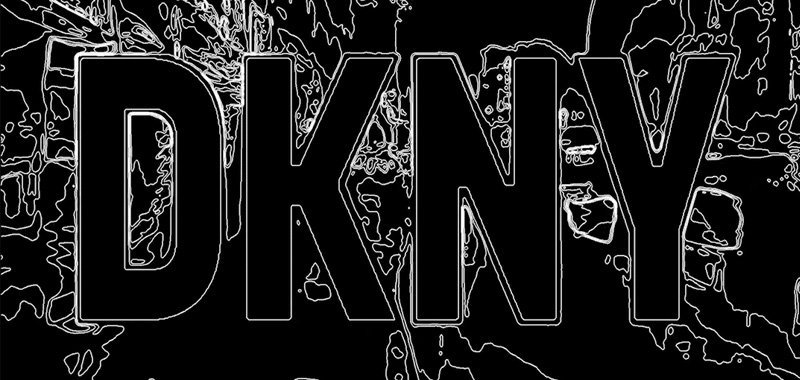 World-renowned fashion brand DKNY have ambitions to make their mark on the digital space. With this goal in mind, they are promoting themselves by launching an AI-generated NFT logo.
Founded in the dubious year of 1984, DKNY has always made an effort to stay ahead of the technological game. However, in recent years they have experienced an aging customer base. To rectify this, and attract a younger audience, they are embracing the humble NFT.
DKNY has redesigned its iconic logo, and immortalized it on the blockchain. With the help of AI pioneers Obvious, they have algorithmically generated an animated incarnation of the brand name. The 1 of 1 NFT offers a symphony in black and white and is inspired by the legendary mural that once graced the entrance to New York's vibrant Soho district. As such, the new logo demonstrates a toned down softer approach, undulating through various phases, offering glimpses of New York City.
In order to give something back to the city where DKNY made its home, they will donate all proceeds to the American Nurses Foundation. A medical based charity offering support to the city's valiant nursing community.
The auction will commence at 1pm UTC on September 1, and take place on the newly launched Rad platform. In addition, the auction has a reserve price set at 1 ETH.
Source NFT Plazas