The Spain National Football Team Fan Token (SNFT) fell by 42%, from $0.09 per coin to $0.03, after the team lost to Morocco 3-0 in extra time in the FIFA World Cup today.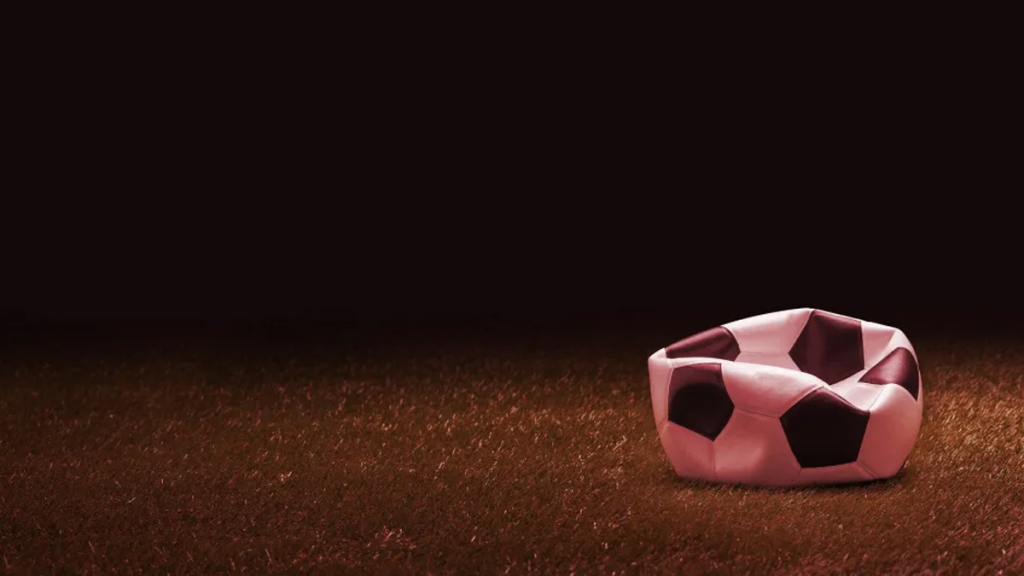 Since the World Cup started, people who bet on sports with crypto have bought tokens with the names of their favorite teams on them. Some tokens, like the Argentine Football Association Fan Token (ARG), work like DAO governance tokens in that owners can vote on upcoming fan events but not on the team's strategy or roster.
The focus of sports fan tokens is on the game, but the value of most tokens can go up and down with the cryptocurrency market.
When Saudi Arabia beat Argentina on November 23, 2022, fans sold their ARG tokens, which made the value of the token go down. Coingecko says that the Argentina team fan token sold for $8.10 per coin on November 20, 2022. However, after the team lost three days later, the price dropped to $5.35 and has been going down ever since.
Even if you win, the value of a token might not go up. Australia lost to Argentina by a score of 2 to 1 on December 3, 2022. At the moment, the price of an ARG token was $3.57. It hasn't been able to get back to where it was last week.
Team tokens are not just used during the World Cup. The Atlanta Falcons, Baltimore Ravens, Chicago Bears, Cleveland Browns, Los Angeles Rams, and Tampa Bay Buccaneers, along with the other thirteen NFL teams, signed a contract with the digital asset platform Socio in April to make fan tokens.
The following month, Socio announced that it had made a deal with Major League Soccer to give tokens to fans of 26 teams.
"The best way to look at these deals, as anything, is as a signal that the league is comfortable and interested in us, and was in a good enough place after our discussions," Socios chief strategy officer Max Rabinovitch said in the past. "Where they essentially let us have the privilege of signing with as many teams as we did."
Source NEWspro