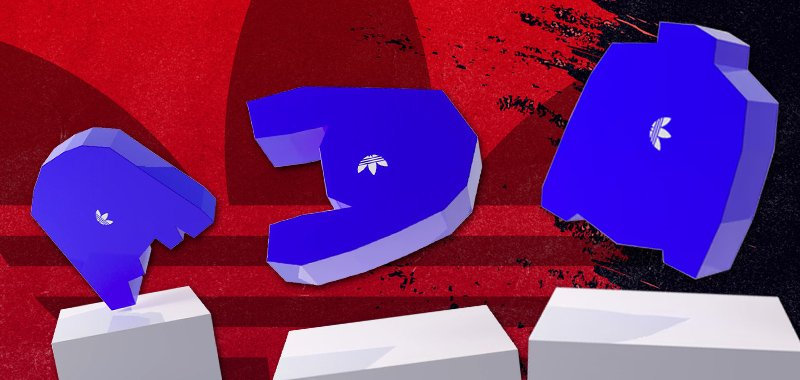 Late last year, Adidas made headlines when it released its 'Into the Metaverse' NFTs to its customers which constituted the first phase of its Metaverse journey. Now, it has announced what the second phase will entail through a teaser video posted to its social media on November 7, 2022.
The video showed an Adidas-branded sweatshirt morphing into several shapes, including that of a rocket (a common symbol used by digital asset lovers).
"Welcome to adidas Into the Metaverse Phase 2. Unbox the impossible. 16.11.2022," the accompanying text says, confirming that the NFTs will be unboxed on November 16, 2022.
This project first began in late 2021 when Adidas sold a record 30,000 NFTs which grossed $22 million for the company. Now, a link posted to the Adidas social media leads to a countdown clock with 3D images of some of these NFTs.
So far, most of the details about Adidas' Metaverse endeavours have been kept a secret. When customers bought the NFTs, they were 'wrapped' in that they didn't know what exactly they were getting, though they are now about to once the time comes.
Source NFT Plazas