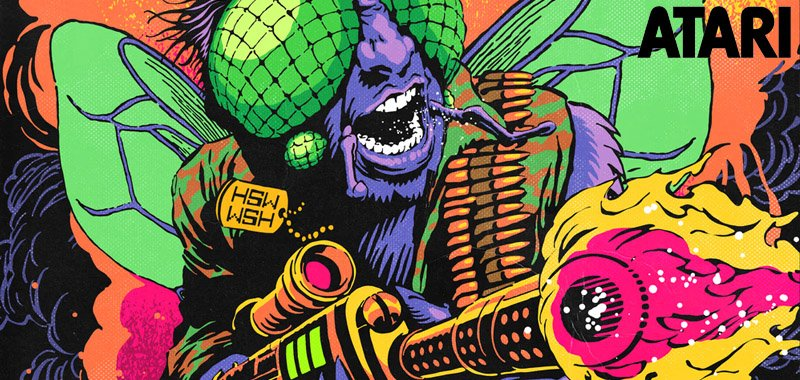 Atari made its name as a pioneering gaming company before launching its NFT debut earlier this year. In honor of its 50th anniversary and as a tribute to the iconic Atari 2600 game console, 2,600 NFTs were released to a positive response from fans.
Now, these fans can experience their NFTs in the material world as Atari has teamed up with Pixels.com, a print-on-demand company. Through this partnership, fans can have their NFTs turned into physical prints to be displayed.
NFTs in Real Life
To get their hands on the physical versions of the Butcher Billy-designed artwork, users need to visit the dedicated AtariPrints.com site. After this, they can then connect their Ethereum wallets and customize their bespoke merchandise.
Five different sizes are available for each project and the frame and mat options can be designed in hundreds of different ways. After this, the team will then ship the item within 3 to 4 days. 
Source NFT Plazas