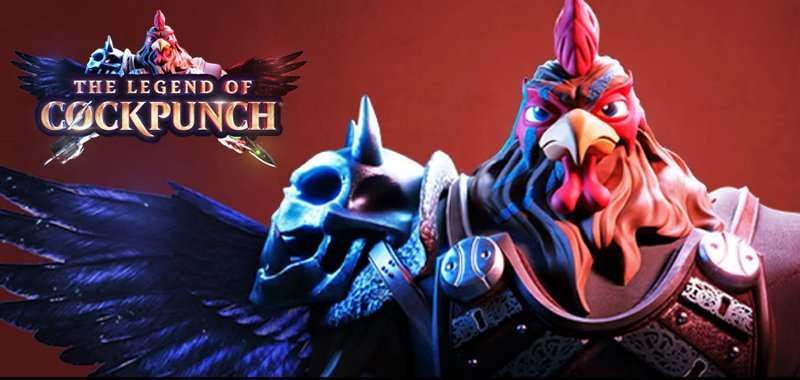 Bestselling author and master storyteller, Tim Ferris, has stunned the NFT world with his amazing new NFT drop. Consequently, seeing the "The Legend of Cockpunch" collection dominate NFT trading charts in the immediate aftermath of its launch.
In the anthropomorphic world of farmyard fowl, a new breed of hero has emerged to take center stage. Taking the form of 5,555 rooster themed NFTs to enter a world of 'Emergent Long Fiction' (ELF) storytelling. Basically, a kind of event determined narrative that evolves as the tale progresses.
The collection caused reverberations throughout the NFT space, first with a sell out primary sale, then causing a trading frenzy on the secondary market. As of writing, trading value on Opensea sits at a whopping 3154 ETH ($3.8 million) with a healthy floor price of 1.3 ETH ($1600).
Source NFT Plazas