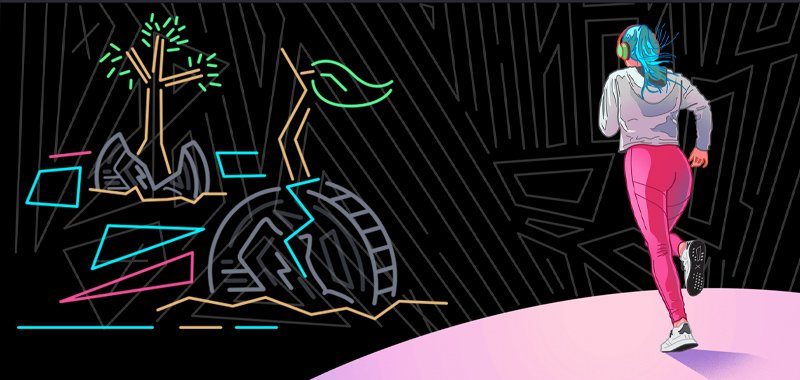 Watch out, OpenSea, there's a new NFT marketplace on the scene. Find Satoshi Lab, a popular blockchain company behind projects such as STEPN, has debuted a new NFT marketplace called MOOAR on November 1, 2022.
This new platform, which supports assets from many different blockchains, has taken a firm stance when it comes to royalties, currently a hot-button issue in the industry. Unlike a lot of marketplaces that are scrapping or revising their royalties policy, MOOAR makes royalties mandatory, with creators earning between 0.5% and 10% on secondary sales.
While the royalties setup might spell good news for creators, the platform is not cheap to use for buyers. Each month, they have to pay $29.90 as a fee for using the platform, on top of the gas fees attached to each NFT.
This entire financial setup, the management of MOOAR explains, is meant to ensure long-term sustainability and also support the artists who list their works on the site.
"We genuinely believe that long-term value will be created and delivered when we can support creators and artists," says Find Satoshi Lab Chief Operations Officer Shiti Manghani.
Now, the site joins the Lab's existing ecosystem which includes STEPN, a move-to-earn app, and DOOAR, a Solana-based DEX.
Source NFT Plazas