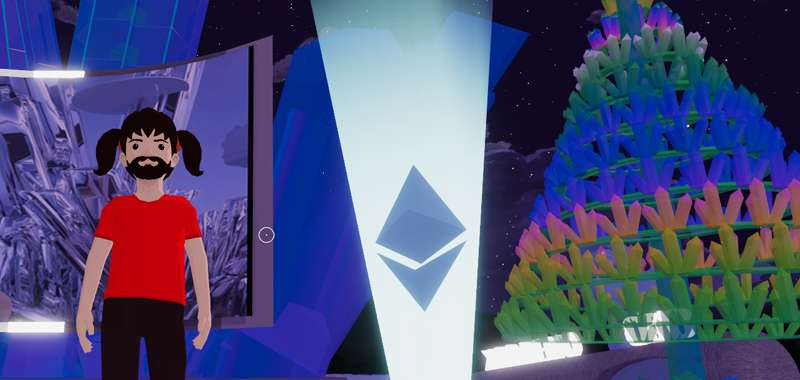 Holiday season has once again arrived, and with it comes a slew of glittering festive parties, and while many will spend the occasion in the physical world, Decentraland will play host to its own holiday celebrations in the Metaverse. So, to get its denizens into the yuletide spirit, Decentraland will host its first-ever 'Creators Holiday Event' in the Crystal City District its Metaverse.
Details About the Celebration
The magnificent festive event will take place on Dec 21, 2022, from 12:00 am to 02:00 am (UTC) and will feature a slew of creators operating within the Decentraland ecosystem, as well as some from outside it. So far, some of the attendees confirmed include Animator Kirk, Clurge, Digifun, Doki, DoctorDripp, Goldguy, Knights of Antrom, Lucii, Maryana, Roustan, Ruben Rojas, Soultry Dubs, StoneyEye, Vroomway, The Ocean Meta, Virtuwel, VoxBoards, Waifumons, and more.