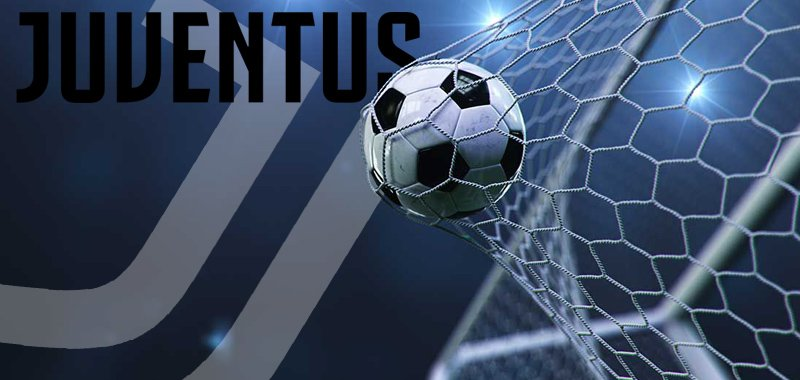 The NFT space is one of the most innovative and creative digital movements of the last few years. The fact it's still emerging means that there are a high number of legal issues that still need to be ironed out. One recent example comes from Juventus FC, a popular football club, which has won a court injunction against an NFT firm.
Why Juventus Went to Court
The firm in question has been creating and selling NFTs that featured the image of a former Juventus FC player, with several visual elements associated with the club. These included the signature black and white stripes and the 'Juve' name that the club is commonly called by its supporters. The company did not have permission from Juventus or the player for this.
These NFTs were being sold on the Binance marketplace and Juventus FC took legal action. Now, a judge has ordered the company to stop selling or advertising these NFTs as it is an infringement of the trademark.
This acts as a landmark case within Europe as it is the first time that a European court is taking a decision regarding NFTs and trademark infringement.
Source NFT Plazas