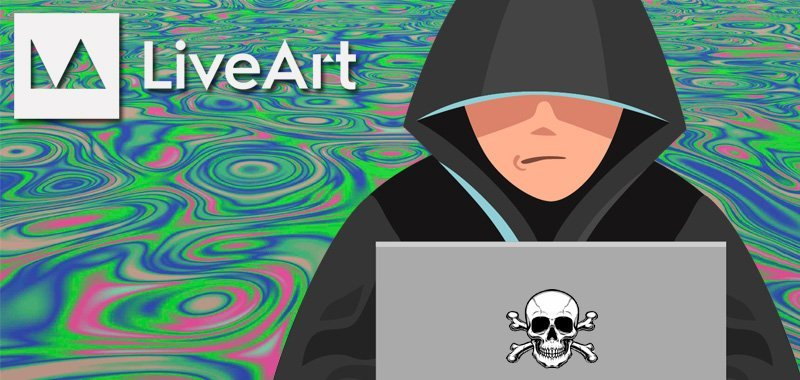 It seems that the popular NFT platform LiveArtX is the latest victim of NFT hackers. It is not unusual for hackers to target platforms and owners of valuable assets and this seems to be what has happened with LiveArtX.
"We are doing all we can to resolve the issue with the compromised wallet and we will keep the community updated," its tweet said.
After the tweet acknowledging the wallet compromise, LiveArtX has not made any public update about the situation. Instead, its most recent tweets and retweets show the platform carrying on as usual and promoting its upcoming events.
This incident also came at an interesting time, roughly a month after LiveArtX released its The Seven Treasures collection by artist Huang Yuxing. This collection was made up of 997 generative art pieces and was well-received upon its launch.
Since the news of the wallet compromise went public, however, the price floor of the assets has been down over 70%. Some LiveArtX users and those who bought assets from the collection have also accused this wallet comprise of being only a cover for a rug pull by the platform.
Source NFT Plazas