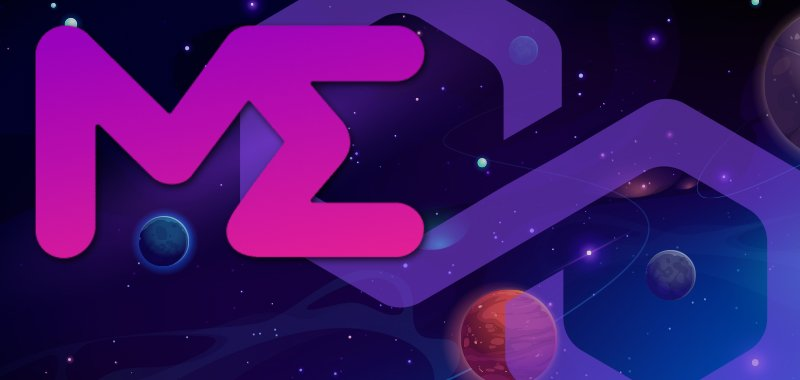 Known as the leading marketplace for Solana NFTs, Magic Eden announced in August that it will start supporting ETH NFTs. Now fast-forward just 3 months to the present, and it supports Polygon-based NFTs too. Despite market conditions, Magic Eden seems to be on a roll.
Magic Eden's NFT community is in the midst of a debate over the importance of creator royalties. In October, the platform switched to a royalty-optional model, which created somewhat of a community backlash. The marketplace has also suffered from the collapse of FTX, which affected its leading blockchain Solana.
With Polygon, Magic Eden is now able to support a huge ecosystem of game developers and creators that were previously out of reach. Polygon houses massive web3 gaming projects and publishers that include the likes of Ubisoft, Sandbox, Atari, and Decentraland!
The new move is all part of Magic Eden's vision to become a true 'multi-chain' marketplace. Following its move to support ETH back in August, Magic Eden has launched over 20 projects and raised 5,000+ ETH for its creators. Now with Polygon under its belt, we can remain optimistic that they'll be more of that to come.
Source NFT Plazas