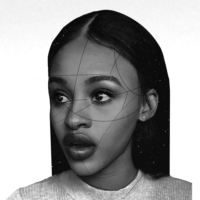 Where to find this NFT Artist and their NFTs:
This artist is available on: SuperRare
First NFT Published: 2021
Lethabo is an established painter and artist hailing from South Africa. She uses work as a mirror for her emotional responses to lifes experience. She has been featured on Afropunk, numerous publications and TEDx University of Pretoria. She has published numerous shows and exhibits and has entered the NFT space with amazing art on SuperRare. She has recently entered the NFT space by digitizing her work into Non-Fungible Tokens and has skyrocketed to the top-tier marketplaces. We expect to see Lethabo make waves in the NFT space for years to come.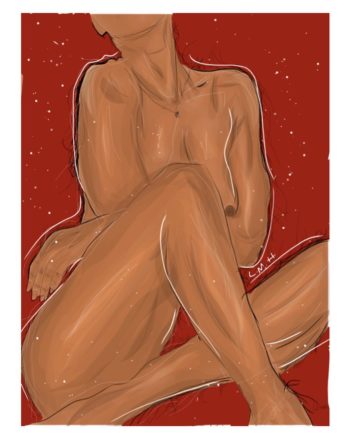 NFT Art available on select Marketplaces
*If you are this artist or a representative of this artist or artwork and want anything added, changed, or removed please contact us and we will make any changes you request ASAP. 
Source NFT Culture