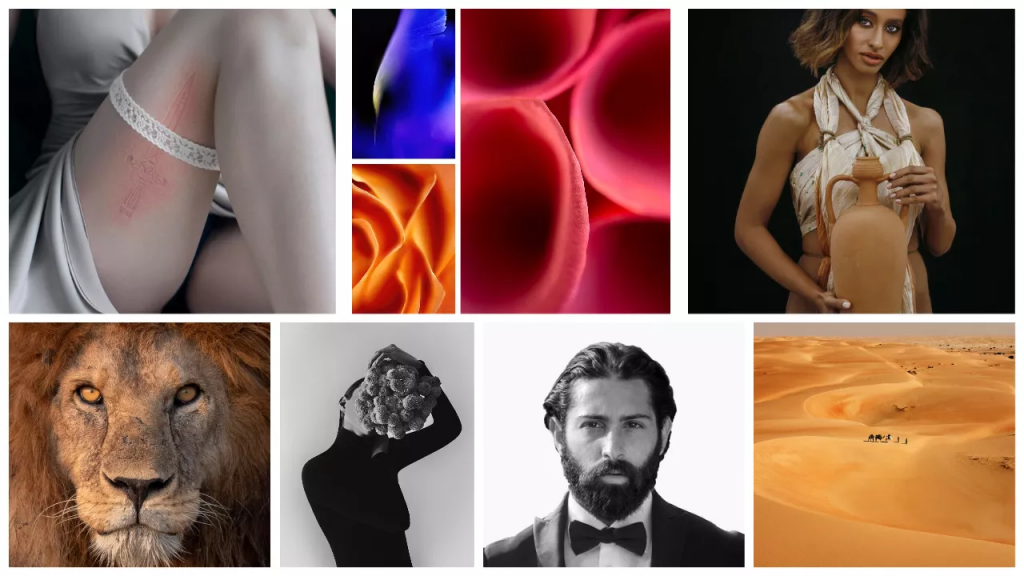 THE CURATOR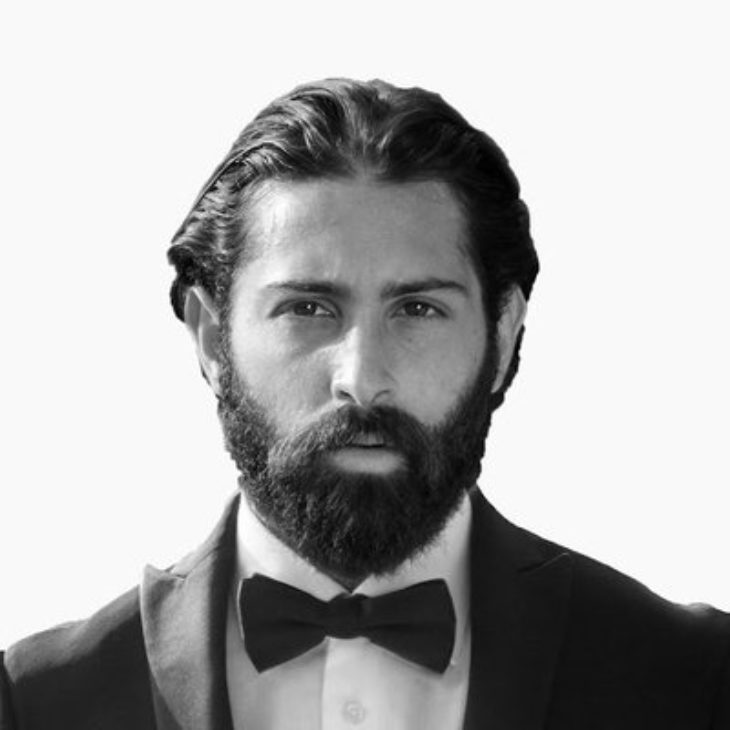 Giulio Aprin began to be passionate about photography at an early age. Photography as well as the camera have been part of his individual growth since the age of five.
During high school he found himself documenting the student protests that swept the country, up to the events of 15 October 2011 in Rome for the Indignados demonstration. Those years undoubtedly marked his direction and the commitment to document events, places and people. This led him to study documentary filmmaking in London to pursue a Journalistic career. The following years took him, however, along different paths.
Today Giulio is an adventure photographer, an explorer and storyteller who captures the mystery, complexity, diversity, and raw power of the natural world. He likes to capture unimaginable beauty and even resurrects worlds long lost to the human eye.
Links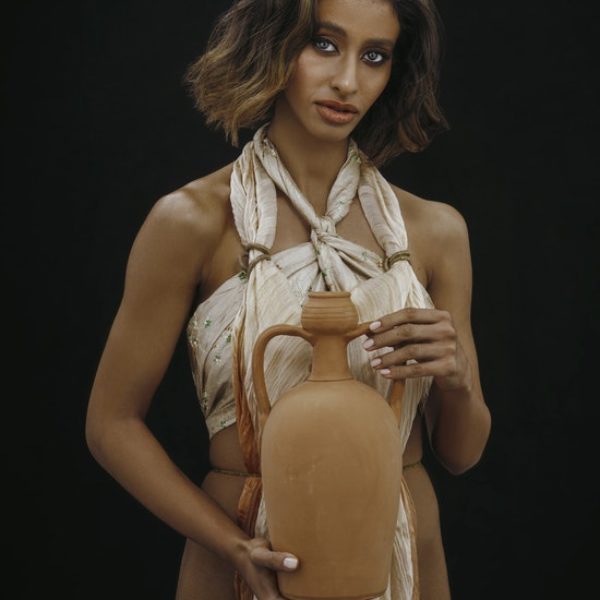 Dominika Cuda
Dominika is a women's rights activist first and an photographer from Poland based in Italy. She magnificently captures human's stories inspired by two contrasting realities of life. The first one filled with influential figures from politics, sports, science and the arts, including people like Charles Drew, Katherine Johnson and Jesse Owens. The other view of reality paints an image of the less fortunate human beings, who haven't experienced many of the dazzling days in their life. Most of her photography work has served a higher purpose as she has been dedicating lots of her time into charity projects.
Dominika's work has been exhibited in Italy, Germany, France, Poland, the United States and recently displayed at the Decentral Art Pavilion during the 59th Venice Art Biennale 2022. Featured in Vogue, New York Post, Women's Health, Playboy, Ask Man, Men's Health, Glamour and other media worldwide.
Ray Vázquez
Ray is a Photographer and visual artist of daily life parables from Mexico based in Guatemala He loves exploring the complexity of minimalism. Through a meticulous use of lighting, symmetry and reduction, he draws attention to the overlooked beauty of the everyday world. His images evoke memory and sensation, transcendence over emptiness. Much of his art highlights the "story in the details" and the everyday beauty that often goes unnoticed in our lives. As a result, his images emphasize the dramatic beauty of everyday shapes and textures, telling a story through light, shadow, and the captivating tones of grayscale.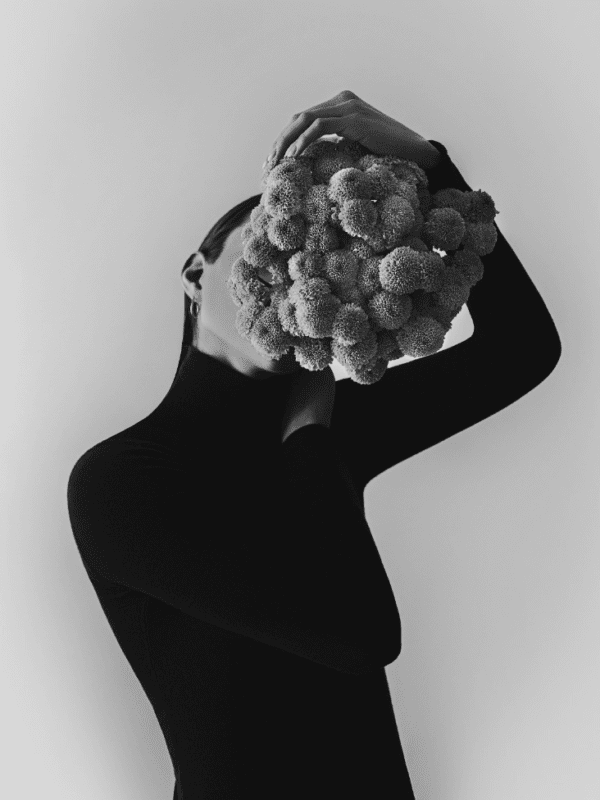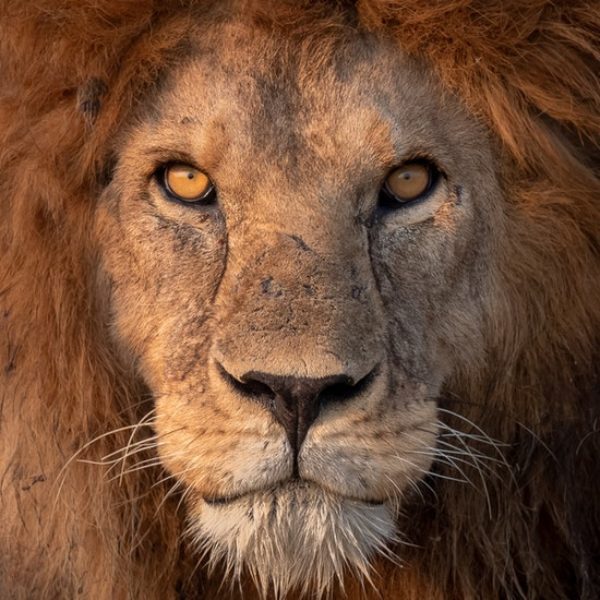 George Benjamin
George is a wildlife photographer and conservationist hailing from a small village in south west England.
He is fascinated about any artistic medium with the ability to pull the viewer out of the logical, 'normal' world and transport them into a space that is truly alive. Everything He captures is in the spontaneous dance and movement of the natural world, a beautiful chaos that the 'animal' in all of us recognises so well.
HIs passion about the relationship between art and nature and his dedication as an advocate for animal rights brought him to found the NFT Conservation Fund.
The Fund is a grant-based program supporting creatives and scientists within the conservation sector. Grants are created using 15% of profit generated from sales, enabling talented individuals to create the stories that matter.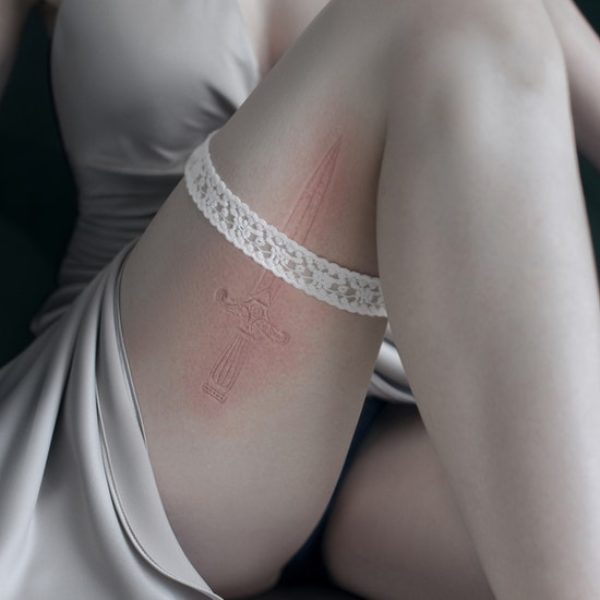 George worked on assignments for National Geographic, BBC Earth, Discovery, IFAW, and many more.
Iness Rychlik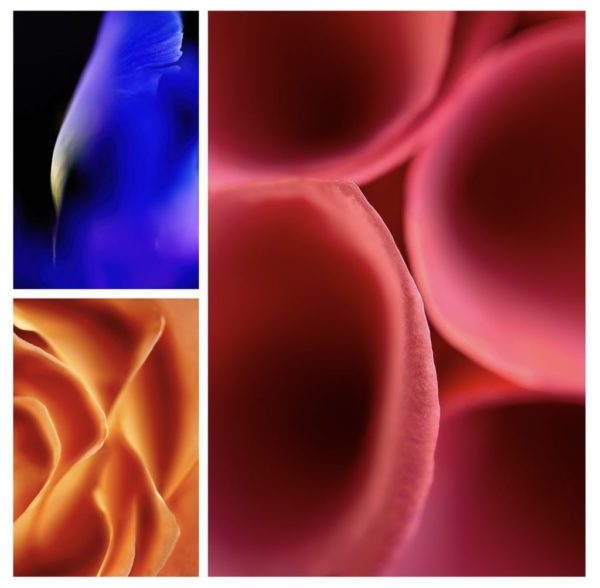 Iness is a conceptual self-portrait photographer from Poland.
She is greatly inspired by nature and historical drama. Iness suffers from a chronic skin condition and turned this into her personal canvas for artistic expression. The subtle elegance of Rychlik's compositions contrasts with an underlying aura of brutality. Her conceptual photographs provoke the viewer's imagination, rather than satisfy it.
Featured in The British Journal of Photography, Cultura Inquieta, Beautiful Bizarre Magazine, L'Officiel Italia, BBC Scotland.
Renée Campbell
Renée is a botanical fine art macro photographer from Australia.
Photography provides a form of meditation and a way to explore the world around her. Her work is evocative, colorful and easily recognizable, transporting the viewer into another dimension, the flowers dimension. She focuses on each blossom or leaf until she finds the points of distinction, where a balance between form, colour, light and detail bring a sense of calm.
Renée's work has been exhibited in group and solo shows across her hometown of Sydney,  Australia and also in New York, USA (including at Sotheby's).
Source NFT Culture