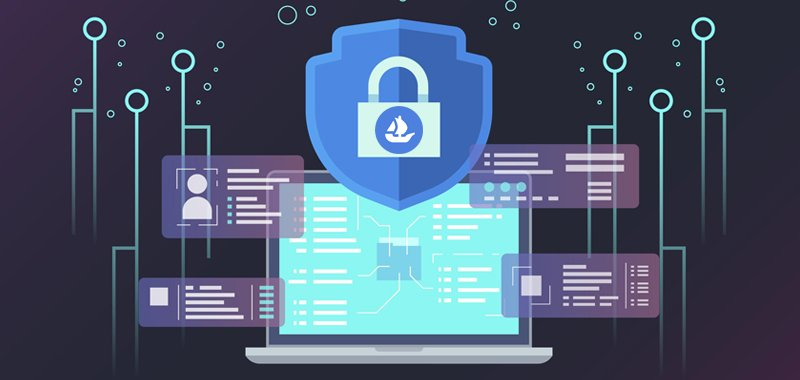 As much as OpenSea has enjoyed a lot of success as one of the biggest NFT marketplaces in the world, it is also constantly the target of scammers. Thankfully, the management of OpenSea is fighting back with two new features.
These features, called Malicious URL Detection and Removal and Theft Detection and Disablement, have been designed to protect not just the platform but its users as well.
As per a Twitter thread from OpenSea, the Malicious URL Detection and Removal feature works by scanning URLs that are shared on the site. After these are scanned, they will be cross-referenced against a blocklist of sites identified as malicious. If they match the list, they will be blocked to protect users.
Even URLs that have not yet been confirmed to be malicious can be identified thanks to an algorithm that checks for suspicious behaviour like signature farming and wallet draining.
As for the Theft Detection and Disablement feature, this identifies and flags potential thefts even before the victims make a formal complaint. The assets involved in any flagged theft will then be frozen to prevent the thieves from moving and potentially selling them. They can be unfrozen if the user confirms that they have not been stolen.
As OpenSea explains, all these features have been added to protect its users and even more efforts are being made behind the scenes.
"While malicious URL and theft detection can help reduce theft-related issues on OpenSea, we know this problem requires ecosystem-level solutions. That's why we're working with marketplaces, wallet providers, and others to develop a holistic scam detection and prevention system," the thread says.
Source NFT Plazas