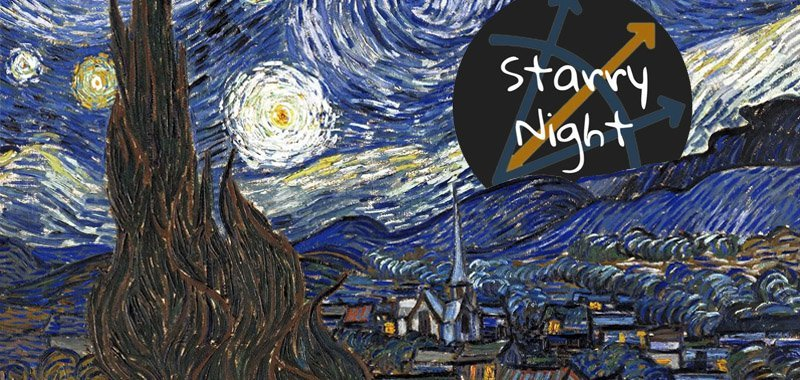 Liquidators have seized control of a massive NFT portfolio accumulated by ramshackle crypto hedge fund, Three Arrows Capital. Therefore, readying the market for a huge NFT fire-sale as administrators look to meet some of the firm's financial obligations.
Last year, Three Arrows came up with a grand plan to accumulate a $100 million NFT collection. As a result, setting up the 'Starry Night Capital' fund to take care of their non-fungible business. Through this endeavour, the project spent an estimated $35 million on a series of high profile NFTs, all before Three Arrows wheels came off, leaving the company a remarkable $3.5 billion in debt.
Earlier in the week, data analytics platform, Nansen, reported that the NFTs had mobilised, with liquidation firm, Teneo, later revealing that it had taken control of and accounted for the assets involved. While additionally, enlisting the help of NFT collector, Vincent Van Dough, who had earlier collaborated on the Starry Night fund.
Going forward, Teneo will begin to sell off the NFTs in a bid to recoup some of Three Arrows massive debt. However, due to the current market conditions, the company will likely only raise a fraction of the money originally spent, with Nansen providing a low-ball valuation of an estimated $846k.
Due to the current market conditions, accurately pricing 1 of 1 NFT artworks remains an inexact science.
Source NFT Plazas