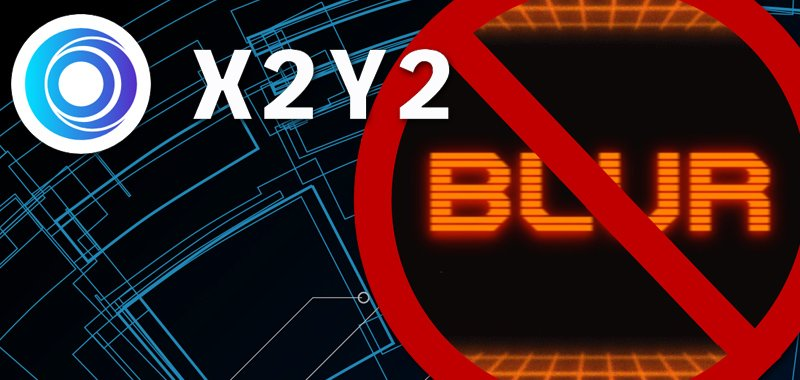 While Blur might be one of the hottest new NFT marketplaces in the industry, it hasn't all been smooth sailing so far. Just recently, X2Y2, a popular NFT platform, has publicly blocked Blur from hosting its listings on its site. This, X2Y2 says, is due to Blur's violation of its guidelines.
More specifically, this is due to Blur's requesting over 10 keys to access X2Y2's API which was revealed in a public tweet from October 26, 2022.
"Hi @blur_io, we would like for you to stop using our listings on your website. You've been blocked from X2Y2 for violating our Terms (by applying for 10+ keys to access our API)," the tweet said.
X2Y2 vs. Blur?
Both the block and public callout of Blur left fans of both platforms conflicted. Some were on the side of X2Y2, claiming that what Blur was doing amounted to trying to poach users from the marketplace. Others felt that X2Y2 was unnecessarily combative and harsh in its message.
This whole incident just goes to show how competitive and complex the NFT market is, with marketplaces battling to retain users and prized collections. Needless to say, this likely won't be the last of these sorts of callouts.
Source NFT Plazas