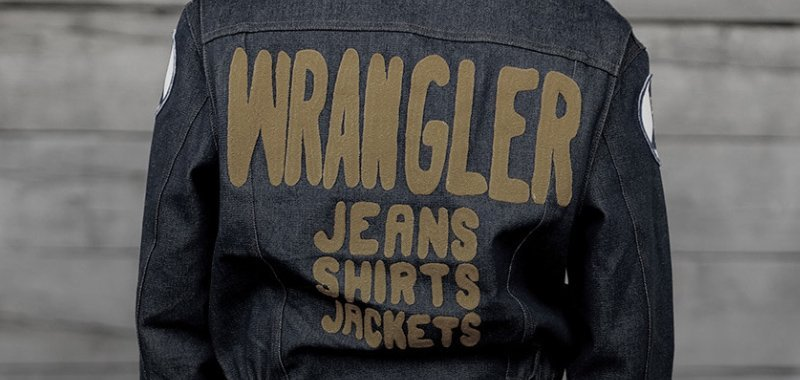 Purveyor of fine jeanswear, Wrangler, has announced grand plans to dive into the metaverse, kicking off its blockchain journey with an NFT collection in association with award winning soul singer, Leon Bridges.
In celebration of 75 years of denim-themed endeavours, the iconic clothing brand has launched the "Mr. Wrangler" series of NFTs. A groundbreaking set of digital assets that exists all at once in the real world, on the blockchain and in the metaverse. Each NFT features an animated depiction of Leon Bridges' iconic Wrangler suit, as it performs one of his signature dance moves.
Two icons of style. Blazing new trails.
Ride into the Wranglerverse.
NFTs dropping 2/22 on https://t.co/h33i3QvgoH pic.twitter.com/tVC1XIB1kQ
— LTD.INC ᵍᵐ (@ltdinc_official) February 16, 2022
All in all, Wrangler's first ever NFT drop comes in with 75 editions, each featuring a host of world spanning benefits. Winning bidders will receive one digitally animated NFT, a VIP pass to IRL events, and a fine Decentraland wearable. These NFTs are available right now, via the LTD.INC platform in an auction ending at 4pm UTC on March 2.
Further down the line, Wrangler will launch the second half of the series. This represents a one-of-a-kind replica of Leon Bridges' Wrangler suit delivered as a real-world item, digital NFT and metaverse wearable. However, fans will have to wait until September 2022 to get their hands on it.
Source NFT Plazas