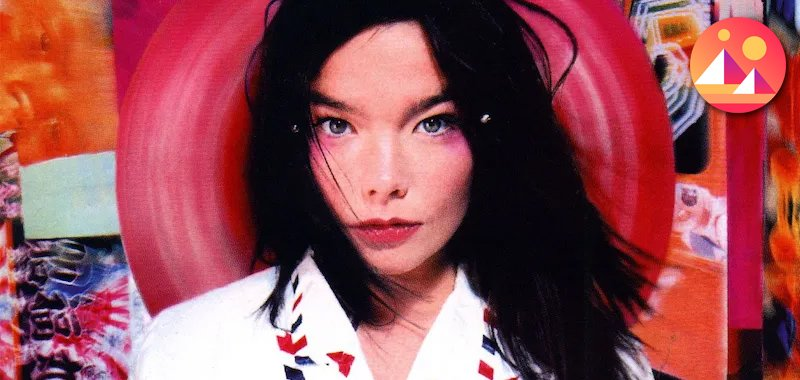 As Decentraland gears up for its incredible Metaverse Music Festival on November 10, more big name stars have signed up for the event. Therefore, seeing appearances from the wonderfully odd Björk as well as mettalers Megadeth, and somehow, Motörhead.
Now just days away, the Decentraland Metaverse Music Festival will mark a pivotal moment in the evolution of the Metaverse, for the first time seeing a mainstream event of epic proportions descend in a magnificent celebration of free entertainment. So, to make it truly a weekend to remember, some of the biggest names in music will showcase their supreme talents.
The latest star to throw their support behind the project sees music icon, Björk, take to the stage and ready to amaze onlookers with a fine musical set as well as debut her brand-new music video, 'Sorrowful Soil'. Additionally, a few extra spectacular surprises are in store for those in attendance.
To add a little balance to proceedings, a heavy metal contingent has confirmed the festival, led by the Prince of Darkness, Ozzy Osbourne and joined by ever present Web3 friendly pioneers of thrash, Megadeth, in addition to a miraculous appearance from legendary rock 'n' rollers, Motörhead. A band whose sole permanent member and metal icon, Lemmy Kilmister, passed away 7 years ago.
According to Decentraland, this year's Metaverse Music Festival will see over 170 artists perform over 15 stages, all crammed into 4 days of amazing entertainment running from November 10-13. So, dig out those classy wearables, and get ready to help make Metaverse history!
Source NFT Plazas